Last Call — A prime-time read of what's going down in Florida politics.
First Shot
There's more potential bad news for suspended Tallahassee City Commissioner — and now admitted felon — Scott Maddox, who's also a lawyer.
Maddox pleaded guilty Tuesday to three felony counts in the federal public corruption case against him. The plea agreement he signed with federal prosecutors is silent on the status of his law license.
But a Florida Bar representative said Wednesday that in "cases of felony convictions, there is a presumption of disbarment."
Once a judge "accepts a guilty plea and adjudicates an attorney guilty, the Bar initiates a new discipline case and files a notice" with the state's Supreme Court, according to the Bar.
The Supreme Court can suspend the attorney and assign the case to a hearing officer known as a referee, the Bar added: "In cases of a felony conviction, there is no trial on the underlying facts of the conviction and the case proceeds directly to the recommended discipline phase."
As of Wednesday afternoon, Maddox was listed on the Bar's website as a "member in good standing" and "eligible to practice law in Florida." He was admitted in 1995.
Evening Reads
"How Donald Trump eased access to guns" via Anita Kumar of POLITICO
"Meet the Trump appointee who's putting white supremacists in jail" via Harry Jaffe of The Washington Post
"Trump's race rhetoric puts Republicans — including Gov. DeSantis — on the spot" via Michael Moline of Florida Politics
"Among Trump's retiree supporters in The Villages, everyone is to blame — except Trump" via Steve Contorno of the Tampa Bay Times
"Parkland victim left haunting message about Trump's anti-immigrant stance" via Bob Norman of the Miami New Times
"Following horrific shootings, 'I'm trying to focus on solutions,' Ron DeSantis says" via Michael Moline of the Florida Phoenix
"Dolphins' Kenny Stills calls out team owner Steve Ross for hosting Trump luncheon" via Safid Deen of the Sun-Sentinel
"Trump administration throws cold water on climate change threat to coral reef" via Michael Wilner of the Miami Herald
"Mexican official: U.S. inspections proposal blocking new tomato deal" via Sabrina Rodriguez of POLITICO
"Ta-ta Tallahassee? Kevin Rader renews call to study moving Florida's capital" via Ryan Nicol of Florida Politics
"Geo Group's ICE detention center became research for Netflix's 'Orange Is the New Black'" via Marcia Heroux Pounds of the South Florida Sun-Sentinel
"Will UF allow alcohol at college football games and other sporting events?" via Diane Rado of the Florida Phoenix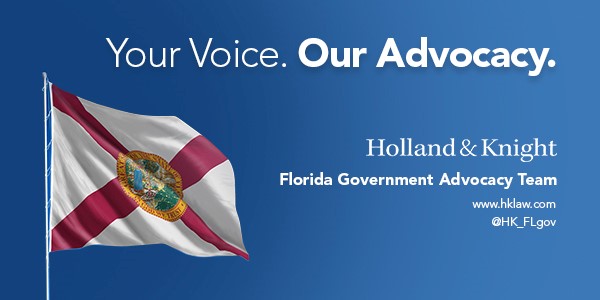 Quote of the Day
"With the little teeth I got, I bit him." — Alice Coleman, a 61-year-old Fort Lauderdale woman who defended herself against an intruder in her apartment.
Bill Day's Latest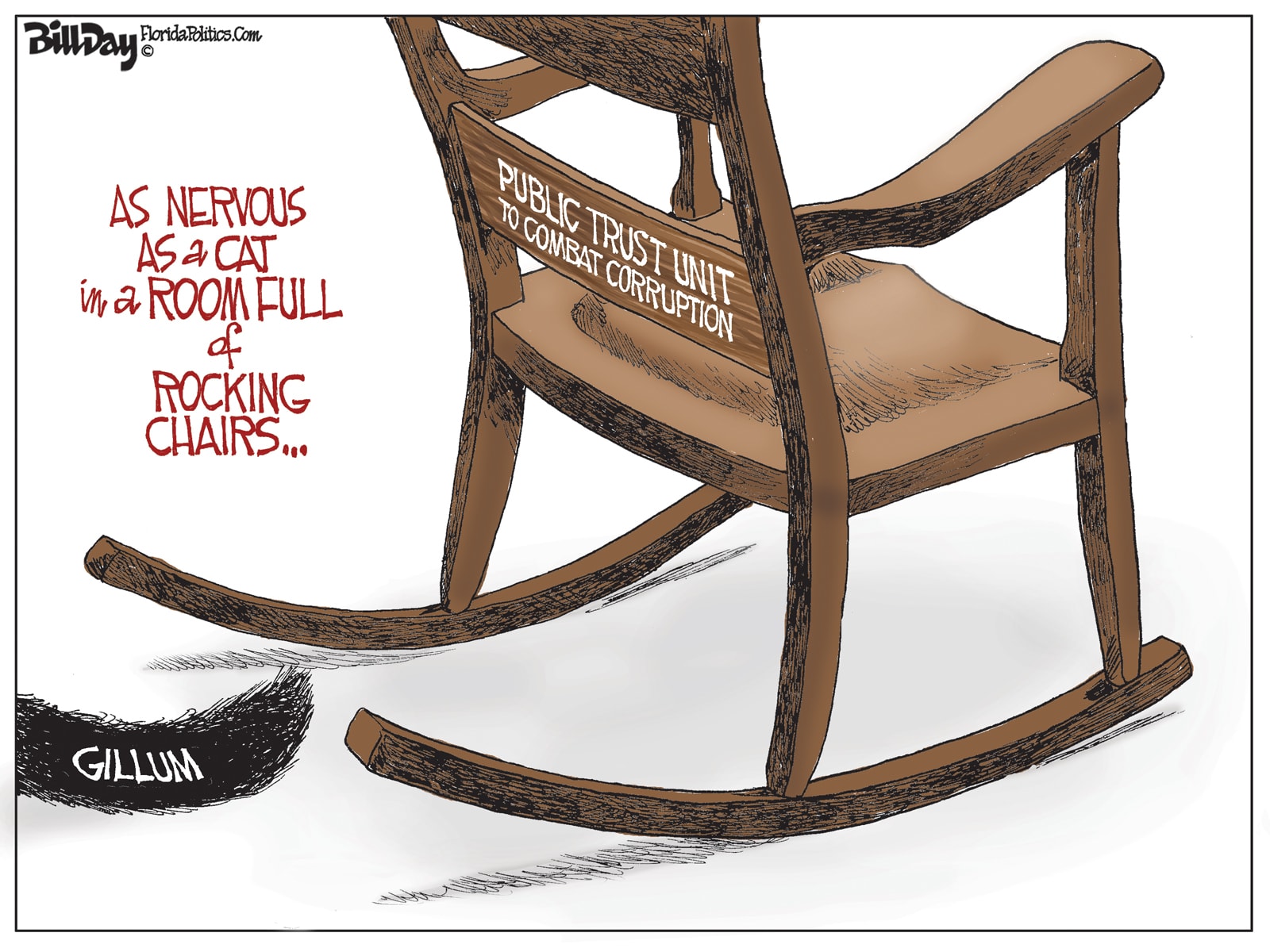 Breakthrough Insights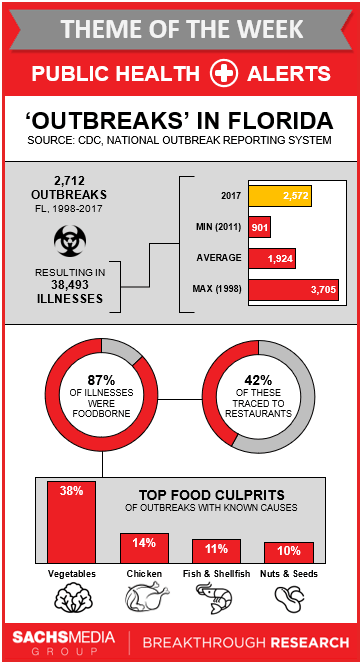 Wake Up Early?
The South Florida Water Management District (SFWMD) Governing Board is scheduled to meet at 9 a.m., district headquarters, 3301 Gun Club Road, West Palm Beach.
The Revenue Estimating Conference will analyze issues related to the Florida Lottery at 9 a.m., 117 Knott Building.
Florida TaxWatch will give Chief Financial Officer Jimmy Patronis a TaxWatch Productivity Award, sponsored by Kyra Solutions, Inc., during a news conference. That's at 10 a.m., Florida TaxWatch Headquarters, 106 N. Bronough St., Tallahassee.
The American Civil Liberties Union of Florida will hold a press briefing in Duval County about civil-rights issues. That's at 11 a.m. (Reporters should contact the ACLU of Florida for location information in Jacksonville.)
Sen. Aaron Bean of Fernandina Beach, and Rep. Cord Byrd of Neptune Beach, both Republicans, will host joint office hours in Duval County. That's at noon, Beaches Branch Library, 600 Third St., Neptune Beach.
Bean and Rep. Jason Fischer, a Jacksonville Republican, also will host joint office hours. That's at 3 p.m., Mandarin Branch Library, 3330 Kori Road, Jacksonville.
Don Gaetz, Mayor Ashton Hayward, state Rep. Jayer Williamson, Frank White, Jim Reeves, Collier Merrill, Rusty Branch and Todd Thomson will hold a reelection fundraiser and campaign kick-off for state Rep. Alex Andrade. That's at 5:30 p.m., Rachel Room at Perfect Plain Brewing Co., 50 E. Garden St., Pensacola.
The Florida Public Service Commission will hold a customer meeting about a proposal by Sebring Gas Systems for a rate increase in Highlands, Hardee and DeSoto counties. That's at 6 p.m., Jack Stroup Civic Center, 355 West Center Ave., Sebring.
The post Last Call for 8.7.19 — A prime-time read of what's going down in Florida politics appeared first on Florida Politics – Campaigns & Elections. Lobbying & Government..