Last Call — A prime-time read of what's going down in Florida politics.
First Shot
A gun-rights group and its executive director are filing suit against the Florida Department of Law Enforcement for overcharging concealed weapon license (CWL) applicants for their background checks.
Florida Carry and Sean Caranna filed suit in Leon Circuit Civil court last week, records show.
The complaint explains that FDLE is responsible for background checks related to sales of firearms from licensed dealers in the state.
It proposes a class action on behalf of some 500,000 or more people who eventually were granted a CWL but first paid an "unauthorized fee."
The complaint does not offer a total amount as to what the proposed class was overcharged, but said all plaintiffs suffered "actual economic and noneconomic damages."
It also seeks a "civil fine" against FDLE Commissioner Rick Swearingen, for allowing what it called a "knowing and willful violation" of CWL applicants' rights.
A complaint in a lawsuit tells one side of a story. Court dockets show that the agency has not yet filed an answer to the complaint, including any affirmative defenses.
Florida Carry has previously filed suits against state universities, including Florida State University, over various guns-on-campus policies.
Evening Reads
"In private meeting, Donald Trump calls El Paso Mayor a 'RINO'" via Jeremy Diamond and Paul LeBlanc of CNN
"Trump says White House looking at payroll tax cut" via Brett Samuels of The Hill
"Republicans tell Marco Rubio: Don't let Mitch McConnell 'stand in your way' on election security" via Leslie Clark of the Miami Herald
"Rubio calls climate change 'a real problem' but rejects aggressive efforts to curb emissions" via Zac Anderson of the Herald-Tribune
"Ron DeSantis says Florida is better prepared for a recession" via Fox 35
"Florida Democrats call for special session on gun reform" via Samantha Gross of the Miami Herald
"Ross Spano again faces questions over campaign contributions" via Gary White of the Ledger
"Trio of state Senate leaders is endorsing Jim Boyd to succeed Bill Galvano" via Jacob Ogles of Florida Politics
"Jeanette Nuñez backs Ana Maria Rodriguez's Senate campaign" via Jacob Ogles of Florida Politics
"Faith, business leaders tapped for battle against opioid epidemic" via Kate Santich of the Orlando Sentinel
"Florida man arrested after in-home castration goes wrong" via Josh Fiallo of the Tampa Bay Times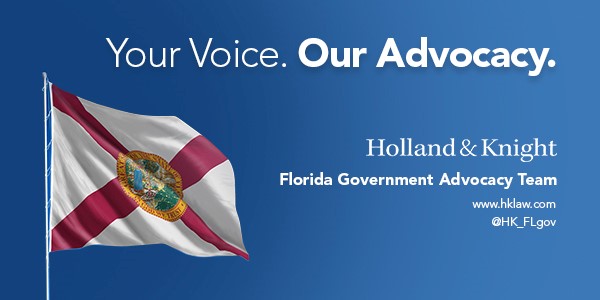 Quote of the Day
"The people of Florida deserve to live in cities free from the plague of daily gun violence." — Rep. Javier Fernández, a Coral Gables Democrat, on the House Democratic Caucus' call for a Special Session on gun violence.
Bill Day's Latest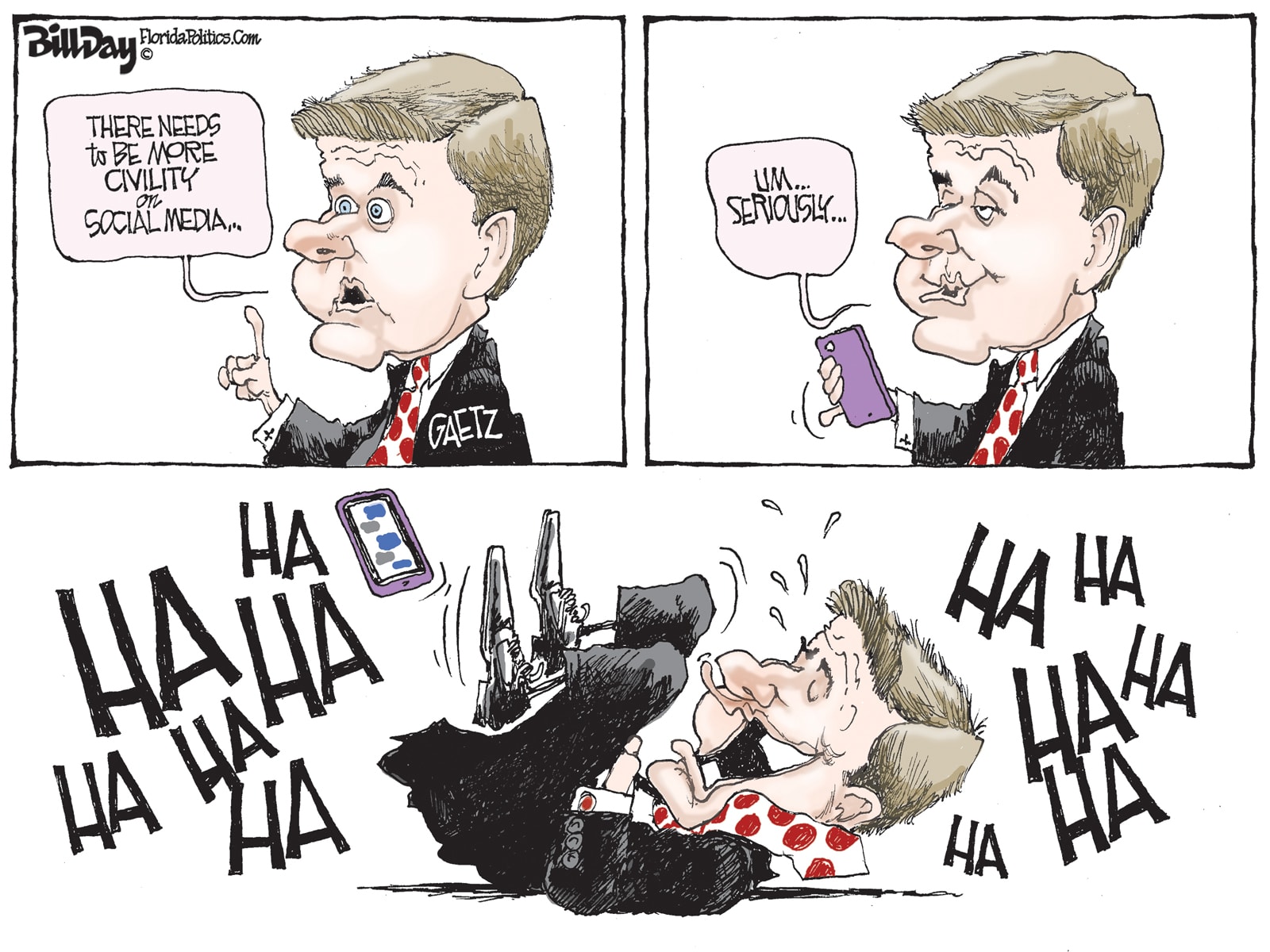 Breakthrough Insights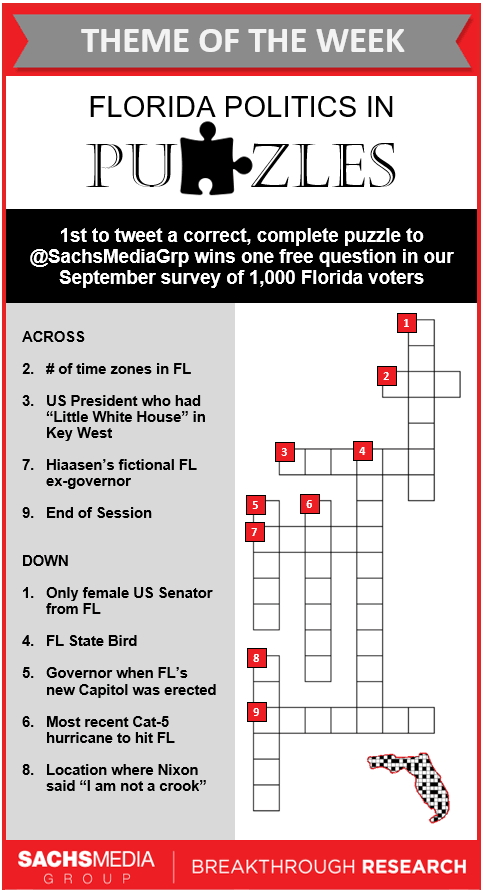 Wake Up Early?
The State Board of Education will meet in Broward County, with issues expected to include 2020-2021 legislative budget requests. That's at 9 a.m., Broward College, 111 East Las Olas Blvd., Suite 1208, Fort Lauderdale.
The state Reemployment Assistance Appeals Commission will meet at 9:30 a.m., Reemployment Assistance Appeals Commission, 101 Rhyne Building, 2740 Centerview Dr., Tallahassee.
U.S. Sen. Marco Rubio will speak to the Forum Club of the Palm Beaches at noon, Kravis Center for the Performing Arts, Cohen Pavilion, 701 Okeechobee Blvd., West Palm Beach.
U.S. Rep. Charlie Crist, a St. Petersburg Democrat, will speak on the importance of "global collaboration in addressing security threats" at the Department of Defense Intelligence Information System (DODIIS) Worldwide Conference. That's at 2:30 p.m., Tampa Convention Center, 333 S. Franklin St., Tampa.
The post Last Call for 8.20.19 — A prime-time read of what's going down in Florida politics appeared first on Florida Politics – Campaigns & Elections. Lobbying & Government..