Last Call — A prime-time read of what's going down in Florida politics.
First Shot
The latest edition of INFLUENCE Magazine features the young "rising stars" of Florida politics, but the publication's anchor piece is an interview with a longtimer: former Senate Democratic Leader Arthenia Joyner of Tampa. She's also a 1960s civil rights pioneer, and the longest practicing black woman attorney in Florida.
Here are a few highlights:
On being ahead of the curve: "I would say that criminal justice reform was really my No. 1 goal. Now I see it happening and I'm overjoyed at the fact that it might be 10 years later but it's getting done. I remember the first time I filed one of those (criminal justice reform) bills and I talked to people and they laughed at me and said I was crazy … Legislation is passing. The interest now in 'smart justice,' as they call it, is at a very high level. So when you look at that, you feel that the time you spent was of consequence."
On self-respect: "You've got to understand that this is not a game; you're going up there to work. You've got to read your bills, you go (to Tallahassee) to be known as a person who follows through, a person whose word is kept, and can't be bought. I know it's important to get funds for your district, but not at the expense of your character and integrity."
On working with the opposition: "I know Sen. (Dennis) Baxley, know him from the House. We had our battles. You know he's famous for the 'stand your ground' legislation … but now we got over that and worked together on issues that we shared the same view on. At times he supported some of my legislation, and I supported some of his, because you can't let your anger enter into it and be vitriolic and let it interfere with your ability to enact meaningful public policy."
To read the entire interview, order your copy of INFLUENCE Magazine here.
Evening Reads
"Donald Trump administration eases endangered species rules" via Ben Lefebvre of POLITICO
"Miami Dolphins' Stephen Ross holds Trump event, but will controversy simmer now?" via Hal Habib of the Palm Beach Post
"Here's how Congress should fix the Voting Rights Act" via Desmond Meade for the Tampa Bay Times
"Florida's 'broken' Legislature: 'Session too quick, term limits too short and lawmakers paid too little'" via Steve Lemongello of the Orlando Sentinel
"'Year of the Child' could be Florida House theme for 2020 Session — and beyond" via A.G. Gancarski of Florida Politics
"House Speaker needs to realize journalism makes America great" via Ernest Hooper of the Tampa Bay Times
"Anti-greyhound racing group says lawsuit against ban 'will be rejected'" via Jim Rosica of Florida Politics
"FAMU ousts cannabis official as it seeks to account for spending" via Arek Sarkissian of POLITICO Florida
"They lost their daughters in the Parkland shooting. They couldn't stay in Broward anymore" via Martin Vassolo of the Miami Herald
"FDLE to continue to Jeffrey Epstein probe" via the News Service of Florida
"Florida ranks among best states for business but legal, regulatory challenges remain" via Adam Eisenberg of the Florida Record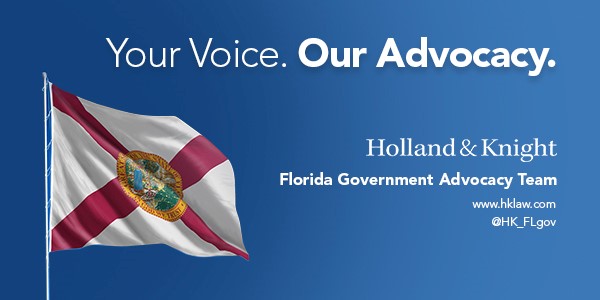 Quote of the Day
"To those who say, 'He isn't as bad as I thought he would be,' I say, 'Congrats to the DeSantis' puppeteers.' And, to anyone who cares about Florida and her future, stop taking their bait." — Former Congresswoman Gwen Graham, 2018 Democratic candidate for Governor, tweeting about Gov. Ron DeSantis.
Bill Day's Latest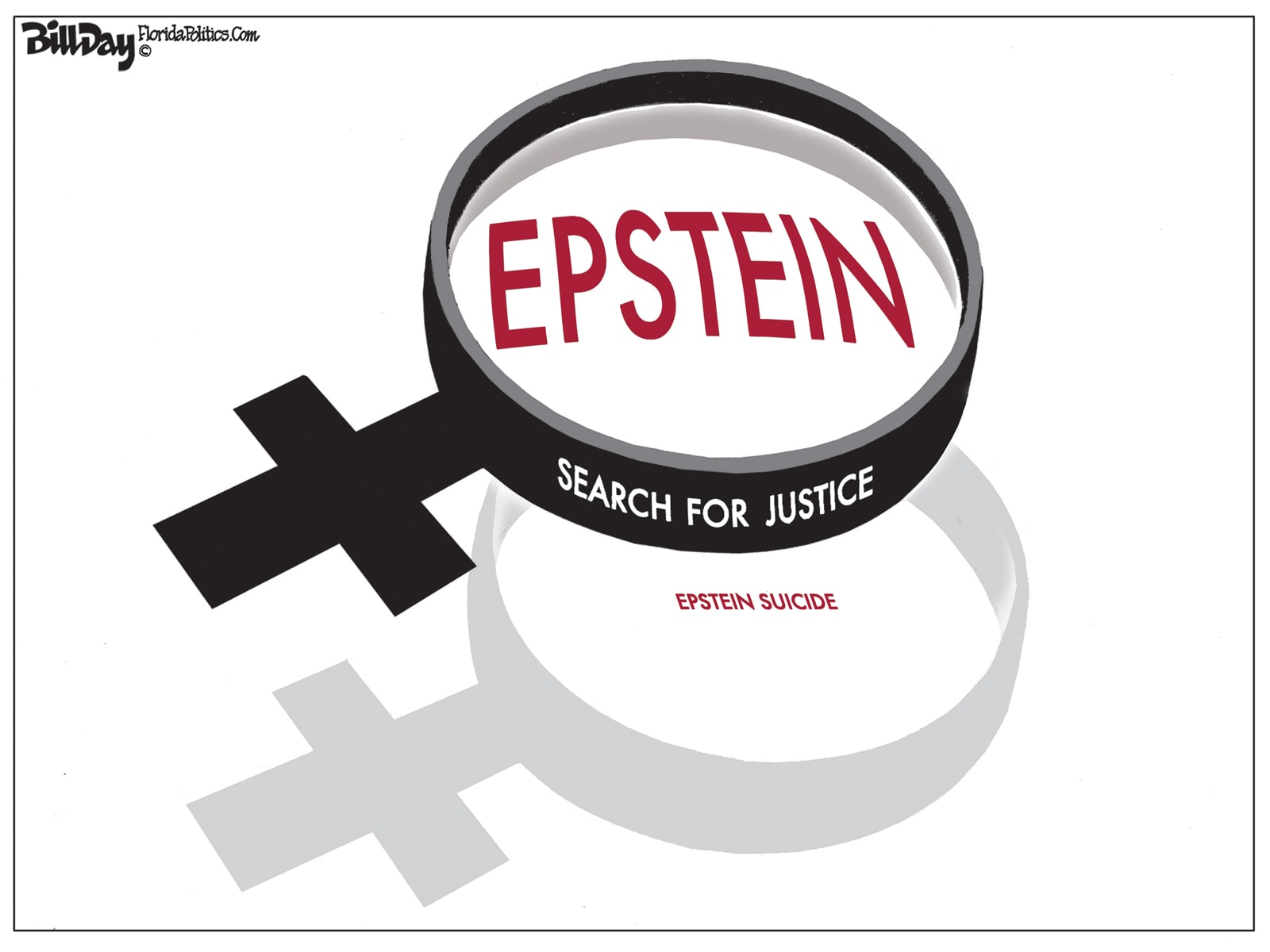 Breakthrough Insights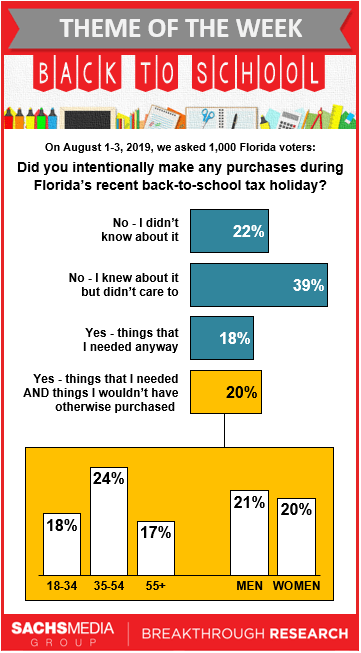 Wake Up Early?
The Florida Elections Commission will meet at 8:30 a.m., 110 Senate Office Building.
The Florida Chamber Foundation will begin the two-day Military, Defense & Veterans Opportunities Summit, with speakers to include Danny Burgess, executive director of the Florida Department of Veterans' Affairs. That's at 9 a.m., Hyatt Regency Jacksonville, 225 East Coastline Dr., Jacksonville.
The VISIT FLORIDA Industry Relations, Small Business and Rural Development Council will hold a conference call at 1 p.m. Call-in number: 1-877-853-5257. Code: 498546042.
Members of the Lake County legislative delegation will take part in a town hall meeting about legislative issues. That's at 6 p.m., Tavares Civic Center, 100 East Caroline St., Tavares.
Rep. Jamie Grant, a Tampa Republican, is scheduled to speak to the Pinellas County Young Republicans. That's at 7 p.m., St. Petersburg Yacht Club, 11 Central Ave., St. Petersburg.
The post Last Call for 8.12.19 — A prime-time read of what's going down in Florida politics appeared first on Florida Politics – Campaigns & Elections. Lobbying & Government..