Last Call — A prime-time read of what's going down in Florida politics.
First Shot
Two high-profile DUI cases in Tallahassee are slated to go before a judge Wednesday, according to court dockets.
Pretrial conferences are set for Evan Power, a lobbyist and Leon County Republican Party Chair, and Greg Turbeville, a lobbyist at Ballard Partners.
That's at 1 p.m. before Leon County Judge Monique Richardson.
Power was arrested in December and charged with misdemeanor driving under the influence with property damage.
Power crashed his 2015 Infiniti into another parked vehicle on Eighth Avenue near Cherry Street in midtown Tallahassee, police said. The wreck was witnessed and called in by an off-duty officer walking his dog.
He has pleaded not guilty, saying he was "tired and a distracted driver and made a mistake. I will be using the court system to set the record straight." Power refused to take a breath test, police said.
Turbeville, who also has pleaded not guilty, was arrested and charged in March with drunken driving and hit-and-run after he reportedly crashed his BMW into a parked car in Tallahassee's Old Town neighborhood.
He was given a Miranda warning, then "refused to speak" to officers, and refused to perform field sobriety tests, police said.
Turbeville also refused a breath test, was taken to Tallahassee Memorial Hospital "and was quickly medically cleared for the jail," according to a report.
Evening Reads
"Donald Trump condemns Cuba but closes the door to many trying to flee" via Molly O'Toole of the Los Angeles Times
"Central Florida could host permanent shelter for children detained at southern border" via Gray Rohrer and Steve Lemongello of the Orlando Sentinel
"U.S. Senate set to break without granting TPS to Venezuelans" via Ryan Nicol of Florida Politics
"New rules for 2nd debate: No 1-word answers or show of hands" via David Bauder of the Associated Press
"Governor's travels: Ron DeSantis on the move" via Michael Moline of the Florida Phoenix
"New law scuttles ballot signature fight" via Jim Saunders of the News Service of Florida
"Revamp proposal for Florida primary elections headed to Supreme Court" via the News Service of Florida
"Trekkers dump plastic beach litter on steps of Old Capitol urging lawmakers to act" via Jeff Schweers of the Tallahassee Democrat
"Workers files suit, says Perry Roofing didn't pay OT" via Andrew Caplan of the Gainesville Sun
"Impeachment proceedings underway for Florida College Republican chair" via Jacob Ogles of Florida Politics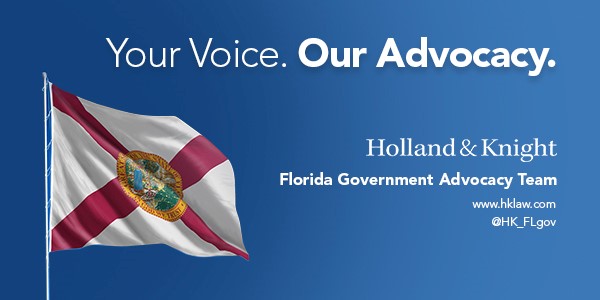 Quote of the Day
"Well — I was being sexually abused during the same years as (Jeffrey) Epstein's victims, then I found my voice & haven't stopped using it on behalf of children & victims/survivors since." — state Sen. Lauren Book, a childhood sexual abuse survivor, responding on Twitter to a critic who asked her, "Where were you guys 11 years ago?"
Bill Day's Latest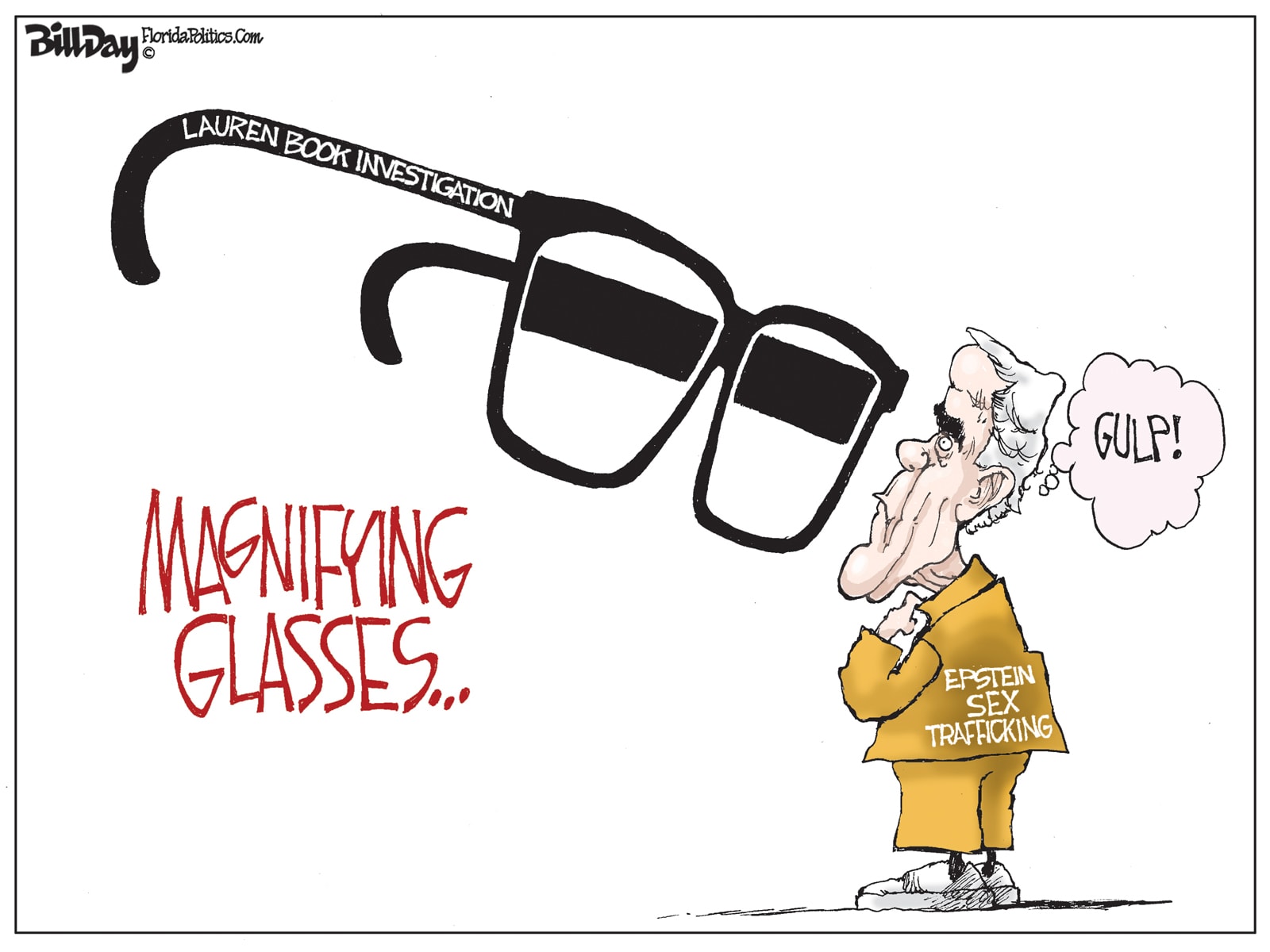 Breakthrough Insights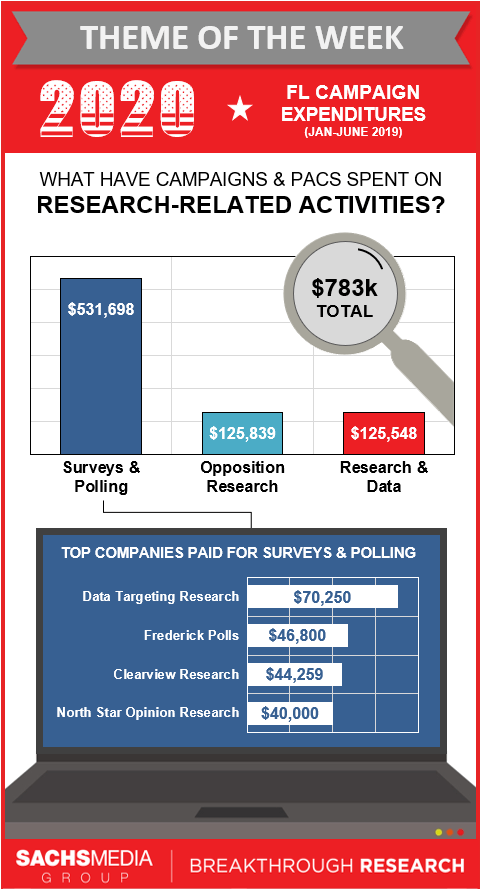 Wake Up Early?
The Revenue Estimating Conference will analyze the communications services tax and the gross receipts tax. That's at 9 a.m., 117 Knott Building.
The Florida Commission on Offender Review will meet at 9 a.m., Betty Easley Conference Center, 4075 Esplanade Way, Tallahassee.
The state Re-employment Assistance Appeals Commission will meet at 9:30 a.m., Re-employment Assistance Appeals Commission, 101 Rhyne Building, 2740 Centerview Dr., Tallahassee.
The Agency for Health Care Administration is scheduled to hold a rule-making workshop about the Medicaid payment methodology for inpatient hospital services. That's at 11 a.m., Agency for Health Care Administration, Building 3, 2727 Mahan Dr., Tallahassee.
The Southwest Florida Refugee Task Force will meet at 1 p.m., Florida Department of Health, 2200 Ringling Blvd., Sarasota.
The Social Services Estimating Conference will analyze expenditures in the KidCare subsidized health-insurance program. That's at 1:30 p.m., 117 Knott Building.
The post Last Call for 7.30.19 — A prime-time read of what's going down in Florida politics appeared first on Florida Politics – Campaigns & Elections. Lobbying & Government..