Last Call — A prime-time read of what's going down in Florida politics.
First Shot
The Florida Historic Marker Council next month will consider adding an official state marker to what is now "Tom Petty Park" in Gainesville.
The council's agenda was released Thursday.
According to the application, one of 11 under consideration, the Gainesville Music History Foundation is sponsoring the marker.
It would be erected in what used to be called Northeast Park, renamed last year.
Petty, a Gainesville native who became an "international rock star," often played in the park while he was growing up a block away, the application said.
He died in California in late 2017 at the age of 66.
"He had a successful 40-year career as a rock musician in the band he created called Tom Petty and the Heartbreakers," the foundation wrote in the application, explaining the need for a marker.
"He was also a member of the group toured the world called the Traveling Wilburys that included Bob Dylan, George Harrison, Roy Orbison and Jeff Lynne."
The Council's next meeting is Aug. 2 in the R. A. Gray Building in Tallahassee.
Evening Reads
"A weary old man with a warning" via The Washington Post
"U.S. to resume executions of death-row inmates" via The New York Times
"Congress goes after online hotel booking scams" via Florida Politics
"'Medicare for all' isn't that popular — even among Democrats" via FiveThirtyEight
"One donor is backing 14 candidates. Why big-dollar Democrats aren't picking sides for 2020" via Ben Wilder of the Miami Herald
 "The conservative argument over paid family leave" via The Atlantic
"State's top financial regulator fired by Gov., Cabinet" via Florida Politics
"Lawmaker says she's been told to back off call for probe of Jeffrey Epstein's work release" via the Miami Herald
"Florida's opioid crisis: billions of pills, millions in campaign cash" via the Tampa Bay Times
"Florida's Puerto Ricans push for change, even beyond Gov. Ricardo Rosselló's resignation" via the South Florida Sun-Sentinel
"From a D to an A in one year, and other anomalies in Florida's grading system for public schools" via the Florida Phoenix
"Could Florida's nasty algae problem have an upside? That green slime is valuable commodity" via the Miami Herald
"A world without Mad Magazine" via The New Yorker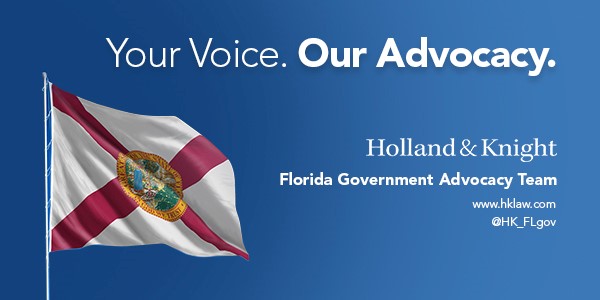 Quote of the Day
"I take full responsibility for recommending him as a candidate for this office. It is clear that a much deeper vetting needed to take place." — CFO Jimmy Patronis, before he made a successful motion at Thursday's Cabinet meeting to fire Office of Financial Regulation Commissioner Ronald Rubin.
Bill Day's Latest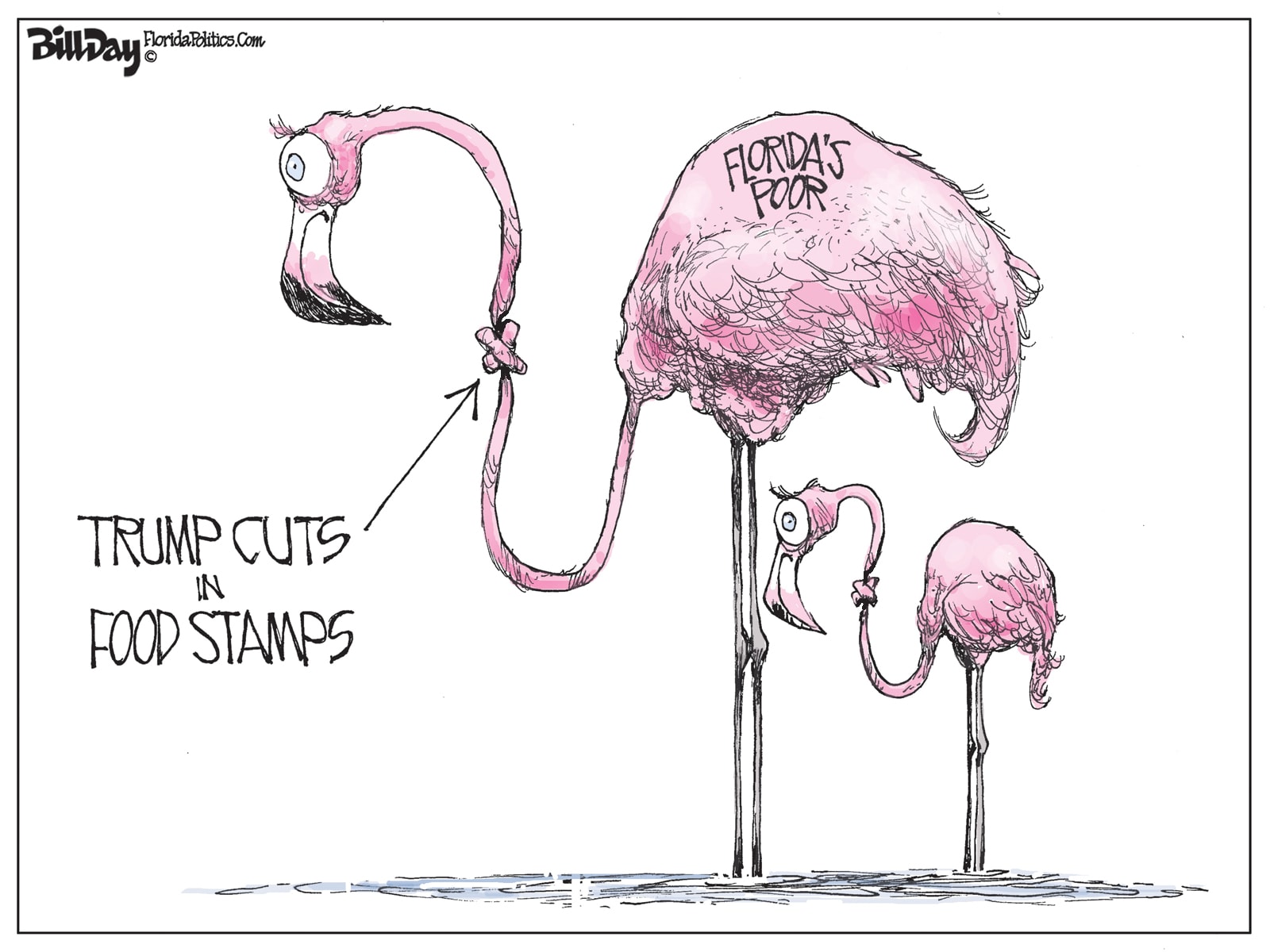 Breakthrough Insights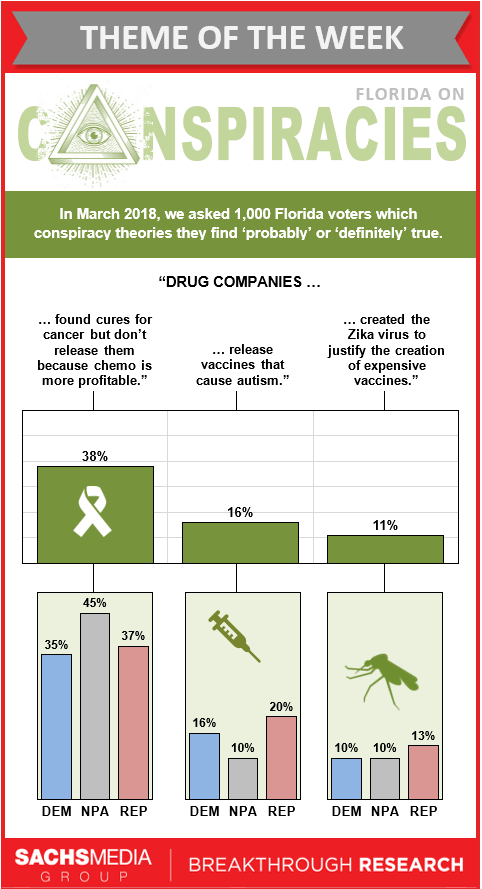 Wake Up Early?
The Florida Commission on Ethics will meet. Along with considering a series of cases, the commission will choose a chair and vice-chair for the coming year. That's at 9 a.m., 1st District Court of Appeal, 2000 Drayton Dr., Tallahassee.
The Revenue Estimating Conference will analyze money from slot machines and Indian casinos. That's at 9 a.m., 117 Knott Building.
Looking Ahead
The Common Ground Project will host a community town hall to discuss the recent Legislative Session, as well as "issues that directly affect everyday Floridians, including affordable housing, health care, the economy, jobs, and strategies designed to strengthen working families." Invited speakers include Adam Smith, Senior VP at Mercury and a former Tampa Bay Times journalist; and Chris King, CEO of Elevation Financial and a former Democratic candidate for Lt. Governor under Andrew Gillum. Media are asked to RSVP to tess@commongroundfl.com. That's Saturday at 1 p.m., Winter Park Community Center, 721 W. New England Ave., Winter Park.
The post Last Call for 7.25.19 — A prime-time read of what's going down in Florida politics appeared first on Florida Politics – Campaigns & Elections. Lobbying & Government..