Last Call — A prime-time read of what's going down in Florida politics.
First Shot
The Department of State (DOS) and University of South Florida (USF) issued a joint statement Tuesday that the USF research team led by Dr. Erin Kimmerle finished Phase 1 of its investigation of 27 "anomalies" near the Dozier School for Boys. 
"I am grateful that Dr. Kimmerle and her team were able to quickly determine that no human remains are present at the site near the Dozier School for Boys where the 27 anomalies were identified," Secretary of State Laurel M. Lee said. "The Department is committed to seeing the entirety of the investigation through."
What was found was mostly "tree roots from a previously removed pine tree forest," the statement said. 
Authorities believe staff at the now-closed 111-year-old reform school in Marianna tortured children, sometimes to death, for decades. It was finally shut down in 2011. The full extent of horrors there did not become known for years.
The second phase of Kimmerle's investigation will proceed with a final analysis of the entire property using Lidar technology, or pulsed lasers.
Kimmerle said that "studying this area of the property was an important step for us to be able to answer the questions that had been raised."
The state will hold a public meeting to provide more information about the investigation and findings. The date, time and location of that meeting have not yet been decided. 
Evening Reads
"He's a Chinese billionaire and a member of Donald Trump's Mar-a-Lago. Is he also a communist spy?" via the Miami Herald
"Robert Mueller seeks to have top deputy testify with him before House committee" via The Washington Post
"Mueller's testimony could disappoint Democrats again" via The Atlantic
"How much trouble could Mark Sanford cause Trump in the 2020 GOP primary?" via FiveThirtyEight
"Debbie Wasserman Schultz files bill requiring officials to admit members of Congress into migrant centers" via Florida Politics
"Margaret Good raises $135,000 in first day of Congressional campaign" via Florida Politics
"Florida's top guardianship executive Carol Berkowitz resigns" via the Orlando Sentinel
"Ex-Florida legislator who didn't pay taxes uses political cash for meals, travel" via the Miami Herald
"St. Pete City Council candidate pushes anti-LGBTQ agenda" via Florida Politics
"Victory formation: Lenny Curry lauds JEA Board's 'wisdom and expertise' after vote to 'explore' privatization" via Florida Politics
"27 possible graves turn up empty at notorious Dozier reform school, authorities say" via the Tampa Bay Times
"Florida's biggest coal plant is switching to natural gas. So why aren't climate activists cheering?" via the Florida Phoenix
"Hepatitis A has 'exploded' in Florida. Here's what you can do to protect yourself" via the Miami Herald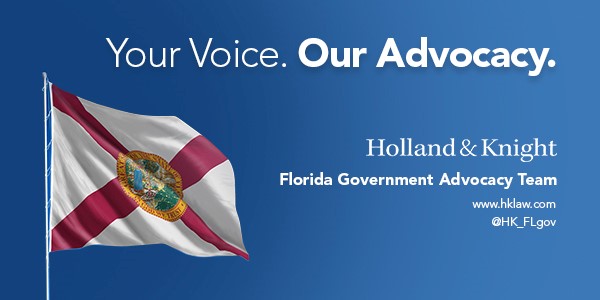 Quote of the Day
"When an atrocity occurs in our State and there is a breakdown involving law enforcement, I believe it is appropriate for FDLE to step in and investigate." — state Sen. Lauren Book, calling on state investigators to look into the Palm Beach County Sheriff's Office for its handling of alleged child sex trafficker Jeffrey Epstein's work release 10 years ago. 
Bill Day's Latest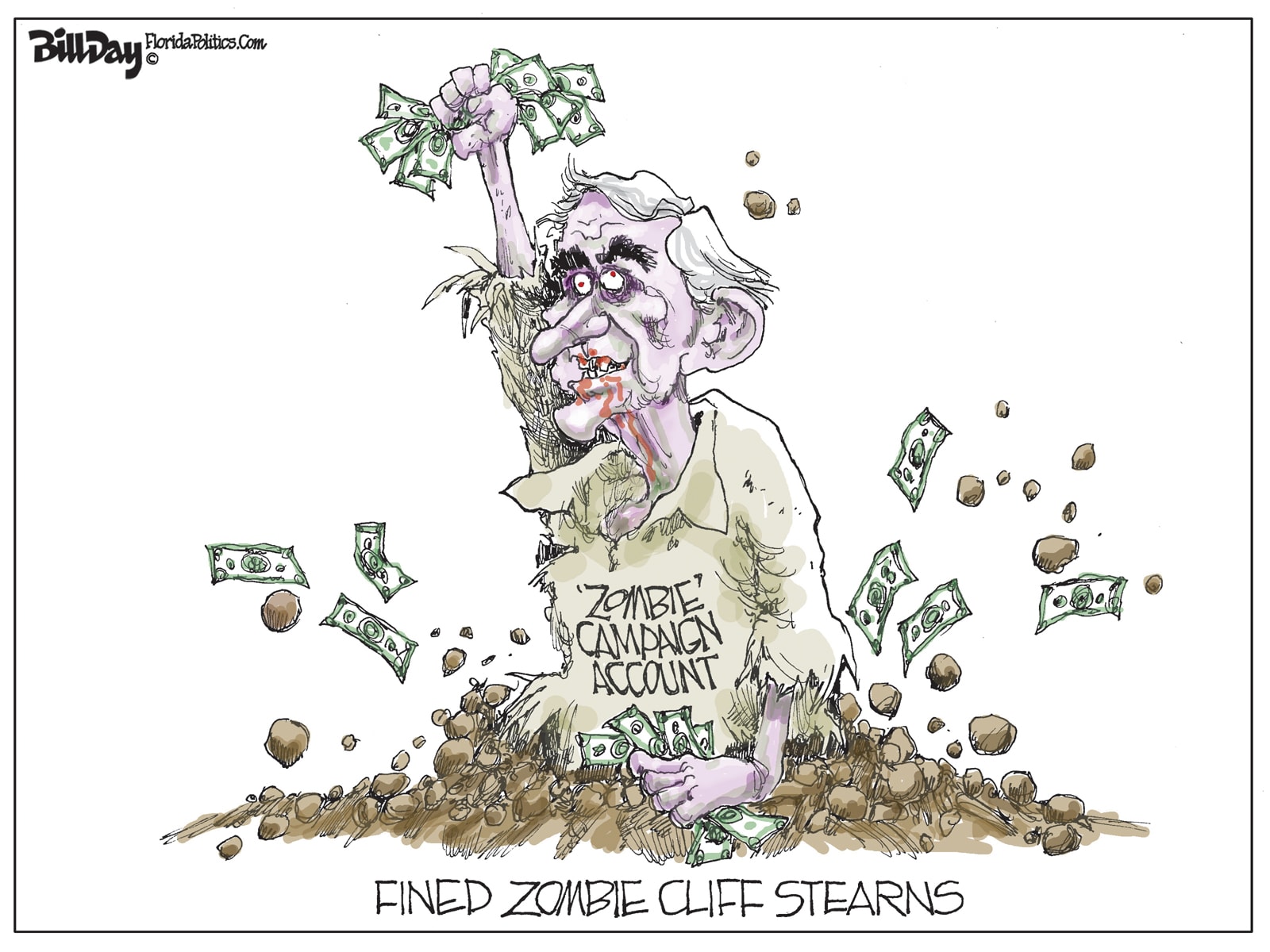 Breakthrough Insights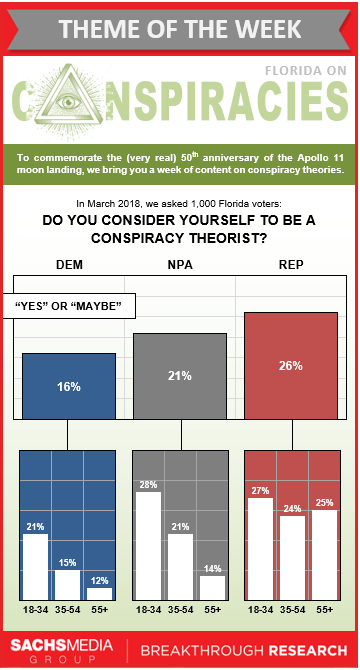 Wake Up Early?
The 13th Circuit Judicial Nominating Commission will interview applicants for two Hillsborough County circuit judge positions. Interviews start at 8:40 a.m., law offices of Bush Ross, P.A., 1801 North Highland Ave., Tampa.
The Revenue Estimating Conference will analyze highway safety revenues at 9 a.m., 117 Knott Building. 
The state Reemployment Assistance Appeals Commission will meet at 9:30 a.m., Re-employment Assistance Appeals Commission, 101 Rhyne Building, 2740 Centerview Dr., Tallahassee.
The Florida Department of Financial Services will hold one in a series of "Be Scam Smart" workshops to help seniors avoid financial scams at 10:30 a.m., Gadsden County Senior Services, 79 Lasalle Leffall Dr., Quincy.
Florida Education Association (FEA) President Fedrick Ingram will speak during the Labor Luncheon at the 110th Annual Convention of the National Association for the Advancement of Colored People (NAACP). That's at 1 p.m. (Eastern time), COBO Center, 1 Washington Blvd., Detroit, Michigan. 
The Education Estimating Conference will analyze enrollment in prekindergarten through 12th grade at 1:30 p.m., 117 Knott Building. 
Florida TaxWatch President and CEO Dominic M. Calabro will be joined by Hillsborough County Commission Chairman Les Miller to discuss the importance of Florida's participation in the 2020 Census. That's at 3 p.m., Helios Education Foundation, 101 E. Kennedy Blvd.-Suite 2050, Tampa. 
Shevrin Jones, a Democratic House member from West Park, will hold one in a series of town hall meetings. That's at 7 p.m., Highland Gardens Civic Association, McNicol Community Center, 1411 South 28th Ave., Hollywood.
The post Last Call for 7.23.19 — A prime-time read of what's going down in Florida politics appeared first on Florida Politics – Campaigns & Elections. Lobbying & Government..