Last Call — A prime-time read of what's going down in Florida politics.
First Shot
Cannabis is "Fresh From Florida," and Agriculture Commissioner Nikki Fried is eager to get a move on. 
Three announcements were posted Wednesday in the Florida Administrative Register. 
The Department of Agriculture's Division of Plant Industry said it would start rule-making on "industrial hemp planting permits."
A copy of the proposed hemp permitting rule can be gotten via Bryan.Benson@FreshFromFlorida.com. 
Also, the Medical Cannabis Advisory Committee set its first meeting for 4 p.m., next Thursday (July 25), to be done via conference call. 
And the Hemp Advisory Committee also is meeting next Thursday, at 5 p.m., also by phone. 
Agendas for both meetings are available by writing to Cannabis@freshfromflorida.com. 
Evening Reads
"Mario Díaz-Balart defends 'no' vote on resolution calling Donald Trump tweets 'racist'" via Florida Politics
"The economist who would fix the American dream" via The Atlantic
"Florida's real felon problem isn't about voting rights" via Noah Pransky of Florida Politics
"Suspended OFR head Ronald Rubin now being sued for Sunshine Law violations" via Florida Politics
"'False and dangerous': Nikki Fried demands Rick Scott apologize for calling Democrats anti-Semitic" via Florida Politics
"Florida Keys' coral demise linked to nitrogen-enriched runoff in study" via the Tampa Bay Times
"Despite threats from hurricanes and rising seas, populations continue to swell along the coast | Map" via the South Florida Sun-Sentinel
"Bill would forbid private schools that accept state vouchers from banning LGBTQ students" via The Center Square 
"Jeffrey Epstein's company paid a Florida sheriff's office $128,000 during incarceration for prostitution charges" via WFTS Tampa Bay
"FSU administrators need to look in the mirror before blaming Jimbo Fisher for everything" via the Orlando Sentinel
"Notre-Dame came far closer to collapsing than people knew. This is how it was saved" via The New York Times
"A McDonald's job, a Jewish man's beard and a religious discrimination lawsuit" via the Miami Herald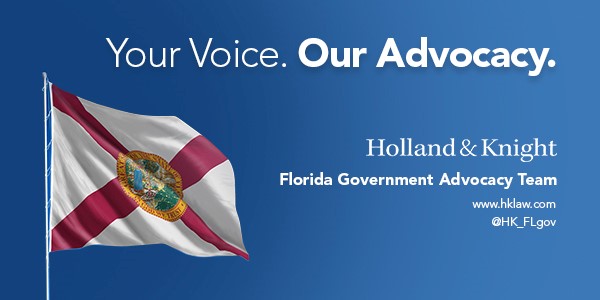 Quote of the Day
"I lied … It is a false statement. I just made it up. I wanted to be somebody in the community, and I'm sorry … I knew it was wrong and I should have stopped." — former House candidate Elizabeth McCarthy, explaining to a Department of Health investigator that she lied about being a doctor and removing 77 bullets from 32 Pulse victims while working at Orlando Regional Medical Center on June 12, 2016.
Bill Day's Latest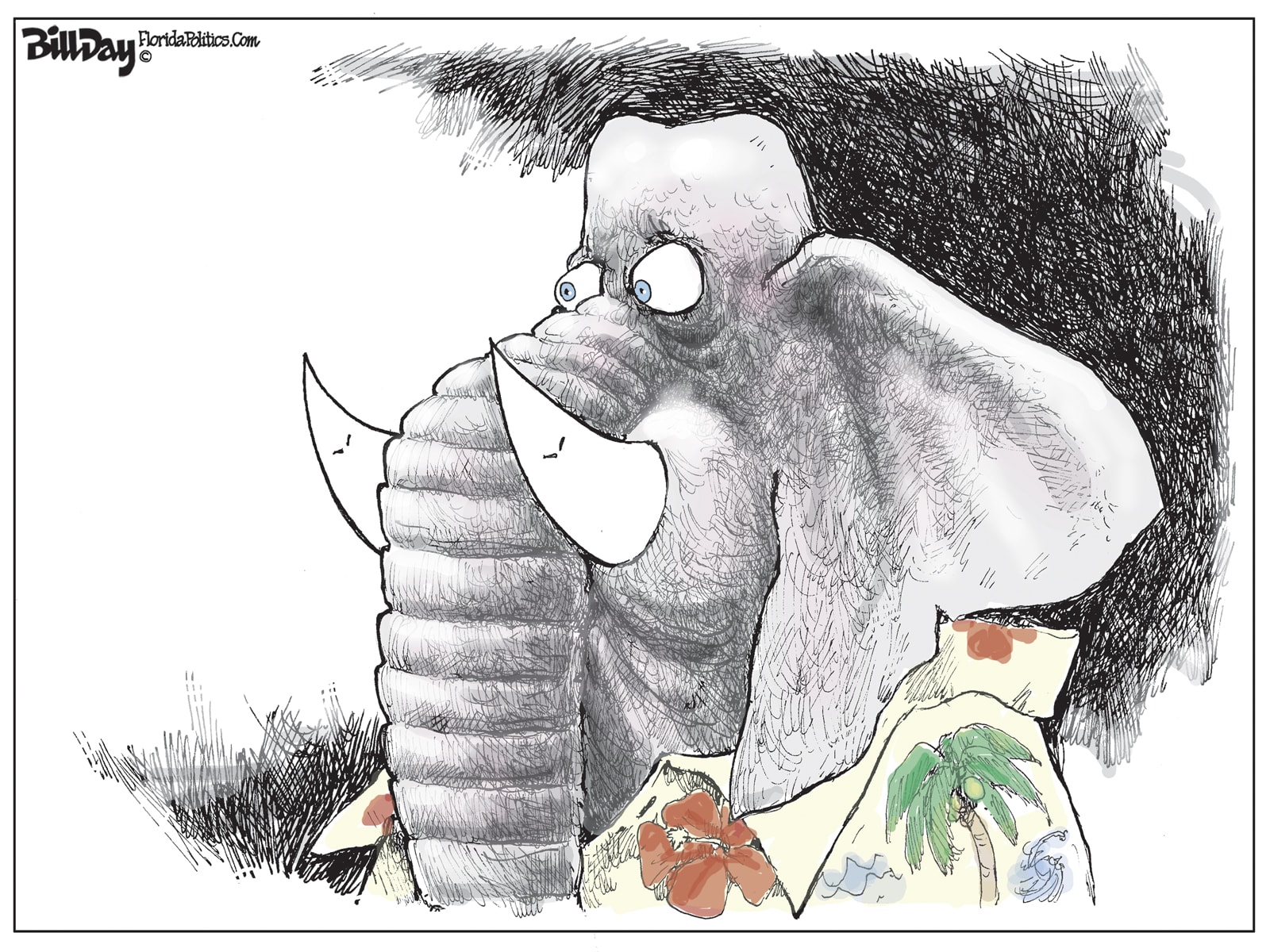 Breakthrough Insights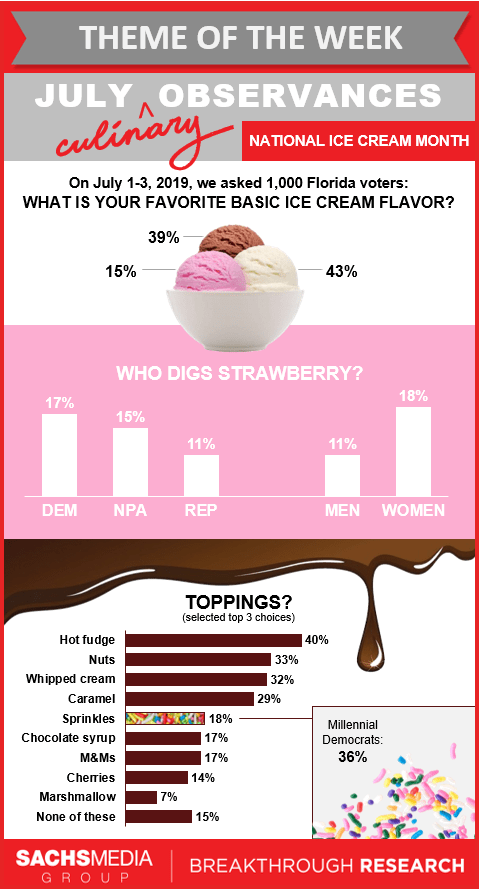 Wake Up Early?
The Florida Fish and Wildlife Conservation Commission will continue a two-day meeting, with issues expected to include ecological conditions in Florida Bay and efforts to control Burmese pythons. That's at 8:30 a.m., Marriott Resort Hutchinson Island, 555 N.E. Ocean Blvd., Stuart.
The University of Central Florida Board of Trustees will meet after holding a series of committee meetings. Committee meetings start at 8:30 a.m., with full board at 1 p.m., University of Central Florida, Fairwinds Alumni Center, Orlando.
The Florida Chamber Foundation will continue its "Environmental Permitting Summer School," which will provide an overview of state environmental, energy and growth-management laws, rules and programs. That's at 8:30 a.m., JW Marriott Marco Island Beach Resort, 400 South Collier Blvd., Marco Island.
The Florida Defense Support Task Force will meet in Northwest Florida. That's at 9 a.m. Central time, Santa Rosa County Administration Building, 6495 Caroline St., Milton.
The post Last Call for 7.17.19 — A prime-time read of what's going down in Florida politics appeared first on Florida Politics – Campaigns & Elections. Lobbying & Government..