Last Call — A prime-time read of what's going down in Florida politics.
First Shot
If there's any question whether this week's appellate decision on medical marijuana has put off the Florida House at all, the answer is 'no.'
House general counsel Adam Tanenbaum filed a "notice of supplemental authority" Thursday in the chamber's effort to intervene in the case by Florigrown against regulations governing the state's medical marijuana industry.
A three-judge panel of the 1st District Court of Appeal this week said the implementing law requiring providers to grow, process and distribute cannabis and related products created an "oligopoly" and ran afoul of the 2016 constitutional amendment that legalized medicinal cannabis.
But that ruling was in the context of upholding a temporary injunction requiring state health officials to begin registering Florigrown and other medical-marijuana firms to do business.
Tanenbaum cited case law saying that "any expression on the merits of the case by an appellate court reviewing an order (on) preliminary injunction, where a review is based on a record made at a less-than-full hearing, will not be binding at trial on the merits."
Wait, there's more.
Because a temporary injunction "is by its very nature provisional, it would be nonsensical to give it binding effect on the subsequent proceedings in the same case," another decision cited by Tanenbaum said.
And "a temporary injunction maintains the status quo 'pending the determination of the cause and, as the name implies, such an order is not conclusive.' "
The message: Don't count us out.
(Background from the News Service of Florida, republished with permission.)
Evening Reads
"Thousands are targeted as ICE prepares to raid undocumented migrant families" via Caitlin Dickerson and Zolan Kanno-Youngs of The New York Times
"She was trafficked as a child. Now this survivor fights back through coffee" via Julia M. Chan of CNN
"Why gender will define the 2020 election" via Paul Waldman of The Washington Post
"Why Americans just can't quit their microwaves" via Amanda Mull of The Atlantic
"Despite 'safe space' review, detention centers a political wedge in Florida" via Antonio Fins of the Palm Beach Post
"Andrew Gillum shifts campaign cash to a new nonprofit, blocking it from public view" via Steve Contorno of the Tampa Bay Times
"Are FL public schools teaching about the Holocaust or not?" via Diane Rado of the Florida Phoenix
"Lobbyists and law firms, oh my: Sponsors rolled out red carpet in Israel" via Ana Ceballos of News Service of Florida
"Climate change is going to cost Florida a lot of money" via Alex Harris of the Miami Herald
"Florida school grades released: 'A' grades increase, number of 'F' schools declines in 2018-19 ratings" via Leslie Postal of the Orlando Sentinel
"The director of Crawl answers our most serious Florida question" via Petrana Radulovic of Polygon
"Pay up or else: Bayfront Hospital now suing patients over unpaid bills" via Janelle Irwin Taylor of Florida Politics
"He may wander Key West looking like a tourist. But he's writing songs about the place" via Gwen Filosa of the Miami Herald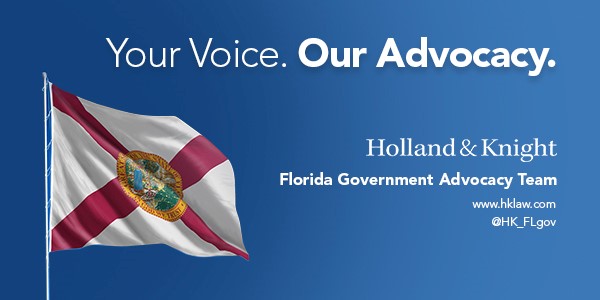 Quote of the Day
"As the threat of ICE raids brings fear to our communities, it is important that you know your rights." — A tweet by immigrant advocacy group UnidosUS, in response to reports of a massive roundup planned in at least 10 major cities that could begin this weekend.
Bill Day's Latest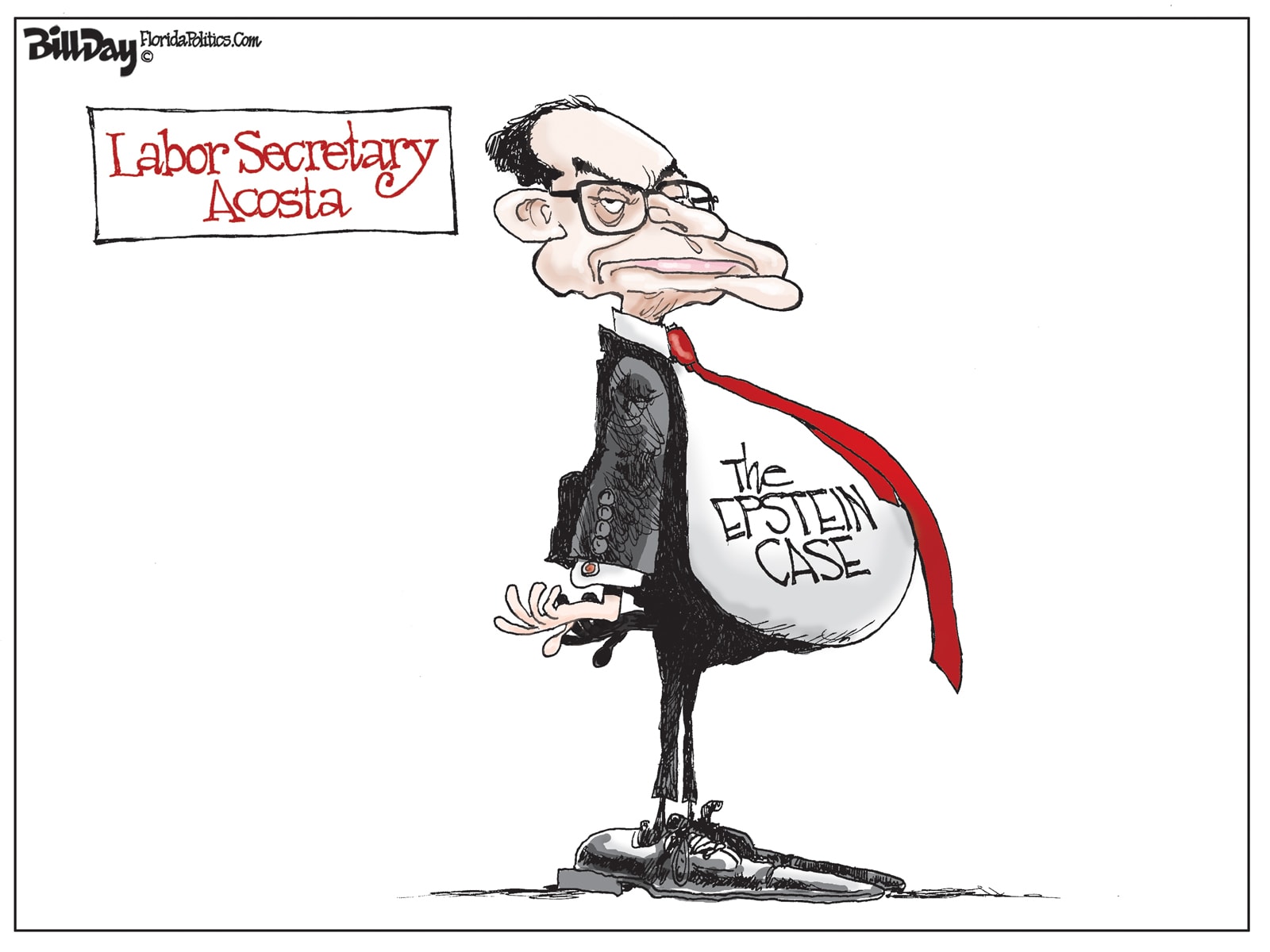 Breakthrough Insights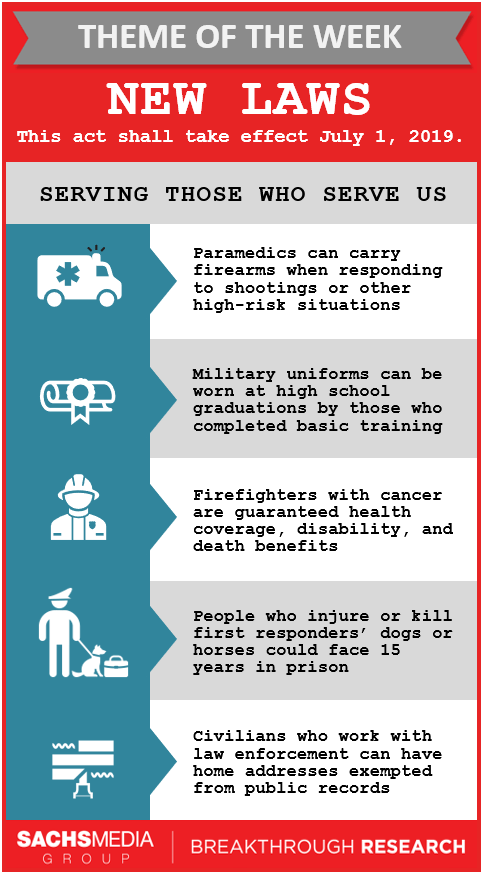 Wake Up Early?
State analysts will continue a series of meetings to consider the financial impact of a proposed constitutional amendment that would expand Medicaid coverage. The proposal, which supporters hope to place on the November 2020 ballot, would expand Medicaid coverage to low-income adults who currently are not eligible. That's at 8:30 a.m., 117 Knott Building.
The Association of Florida Colleges will conclude a two-day symposium on campus safety beginning at 9:30 a.m., Palm Beach State College, Palm Beach Gardens Campus, 3160 PGA Blvd., Palm Beach Gardens.
The Florida Healthy Kids Corp. Board of Directors will meet to consider contract awards for medical services and coverage. That's at 2 p.m., 1203 Governors Square Blvd., Suite 400, Tallahassee.
The post Last Call for 7.11.19 — A prime-time read of what's going down in Florida politics appeared first on Florida Politics – Campaigns & Elections. Lobbying & Government..