Central Florida has emerged as a key region in one of the most influential states in the union — and here are 25 political power players that make a difference in the area.
In compiling this first-ever list exclusively for Central Florida, Florida Politics queried a panel of the region's leading political consultants, activists, operatives and local lobbyists to give hot takes on who they consider the most powerful pols in the area. No suggested names were provided.
The inaugural panel includes Jennifer Ayers; Gunster's Orlando managing shareholder Derek Bruce; lobbyist Chris Carmody; David Christian; Ida Eskamani, a lobbyist and activist (and sister of state Rep. Anna); political consultant, lobbyist and communications specialist Tre' Evers of Consensus Communications; Michael Farmer; Jennifer Foster; Carson Good; Christopher Heath, a political reporter with WFTV Channel 9 in Orlando; Dana Loncar, Florida Politics Orlando reporter Scott Powers; Florida Politics publisher Peter Schorsch; lobbyist Robert Stuart Jr.  (son to Robert Stuart Sr.); and Eddie Thompson.
Much like our list for Tampa Bay, listed first on a panelist's list earned 25 points, second earned 24 points and so on. Listing as 25th received one point. Scores were then added up and — voilà — the list was created.
The top four or five slots may be expected. But once you pass that, the list starts to get interesting.
And a few names that did not make the list could indeed be a surprise.
Without further ado, please stay tuned to Florida Politics throughout the week as we count down the 25 most influential political figures in Central Florida.
Follow the list here, on Facebook and Twitter at #Top25inCF.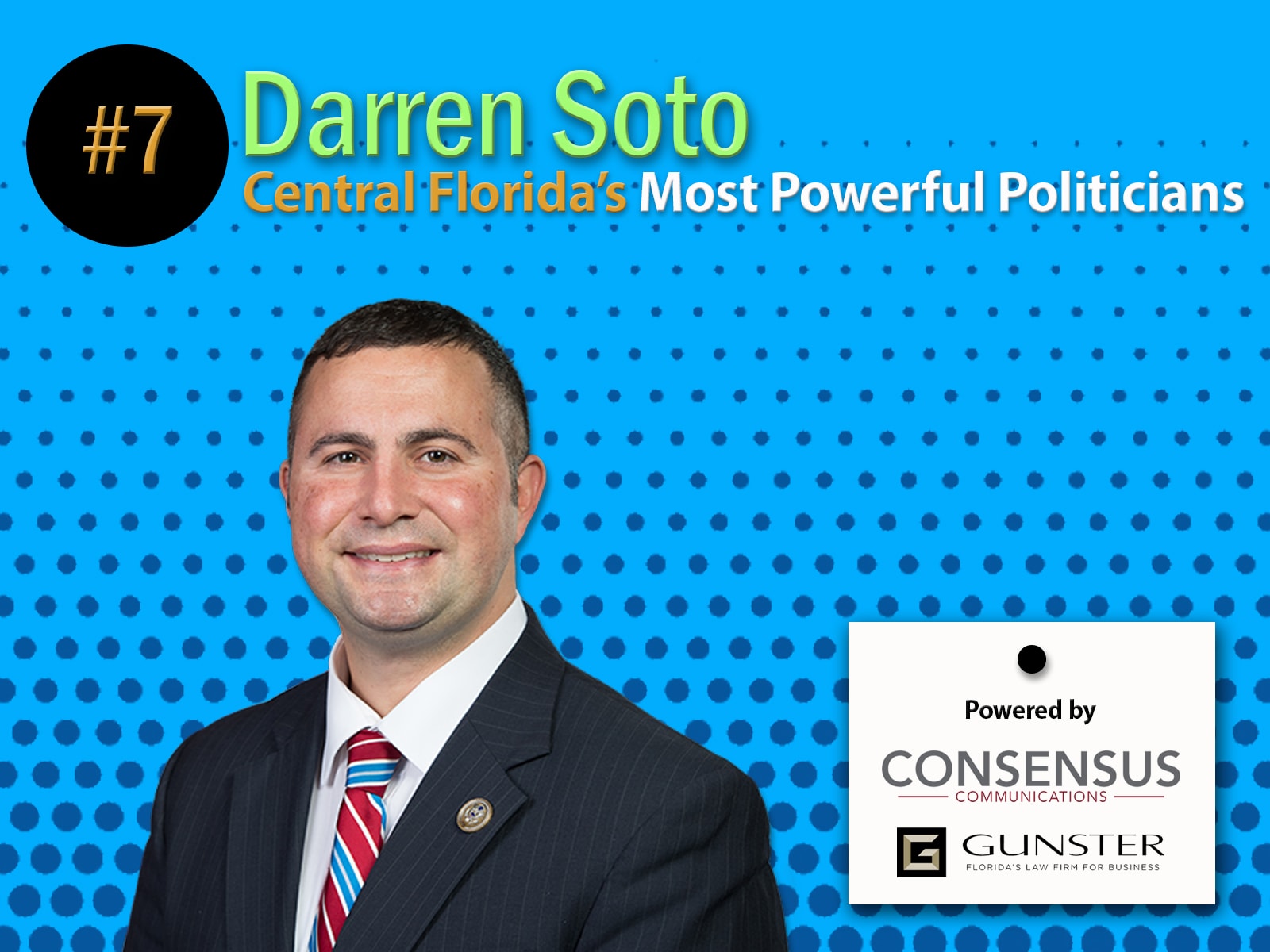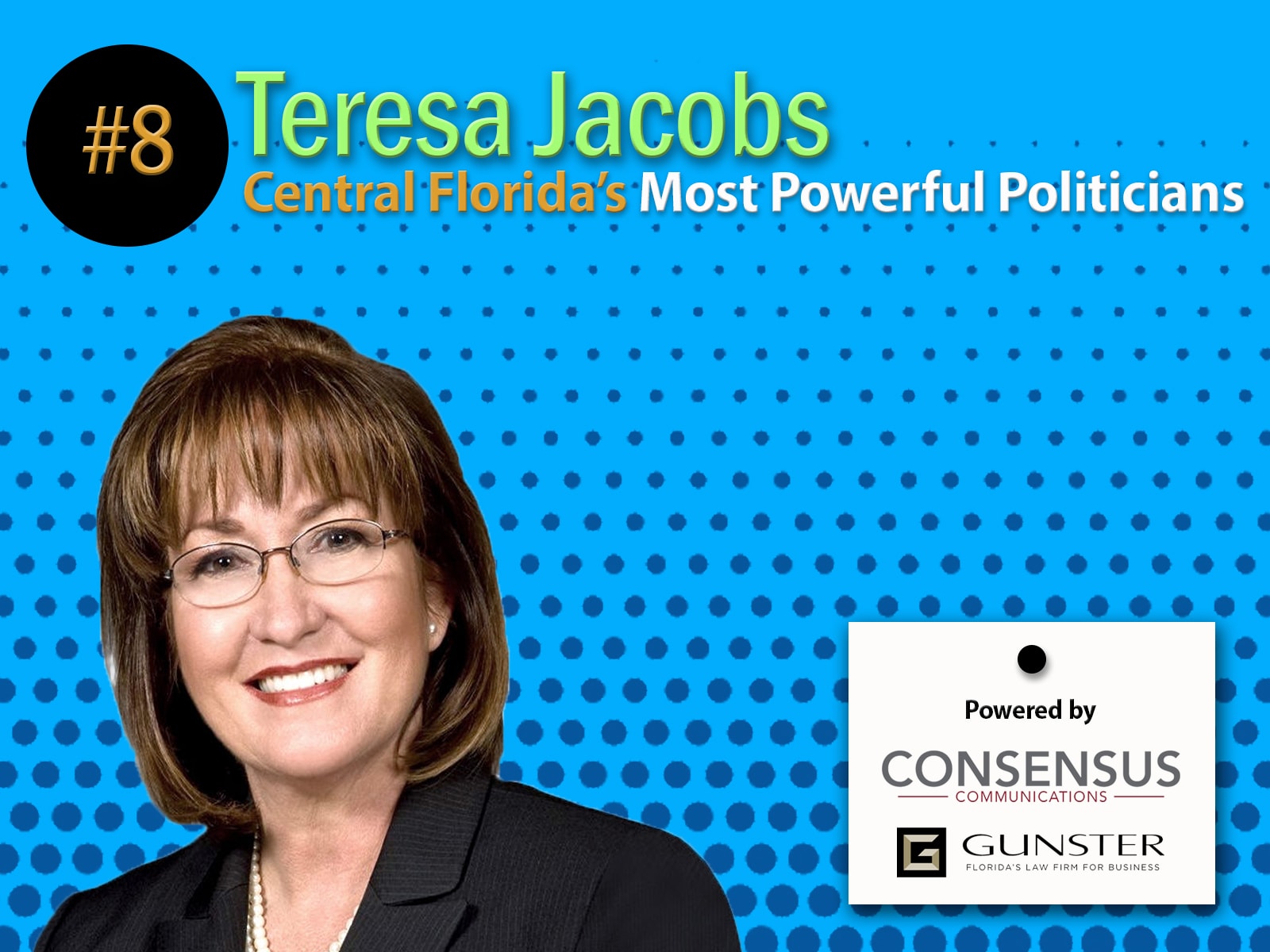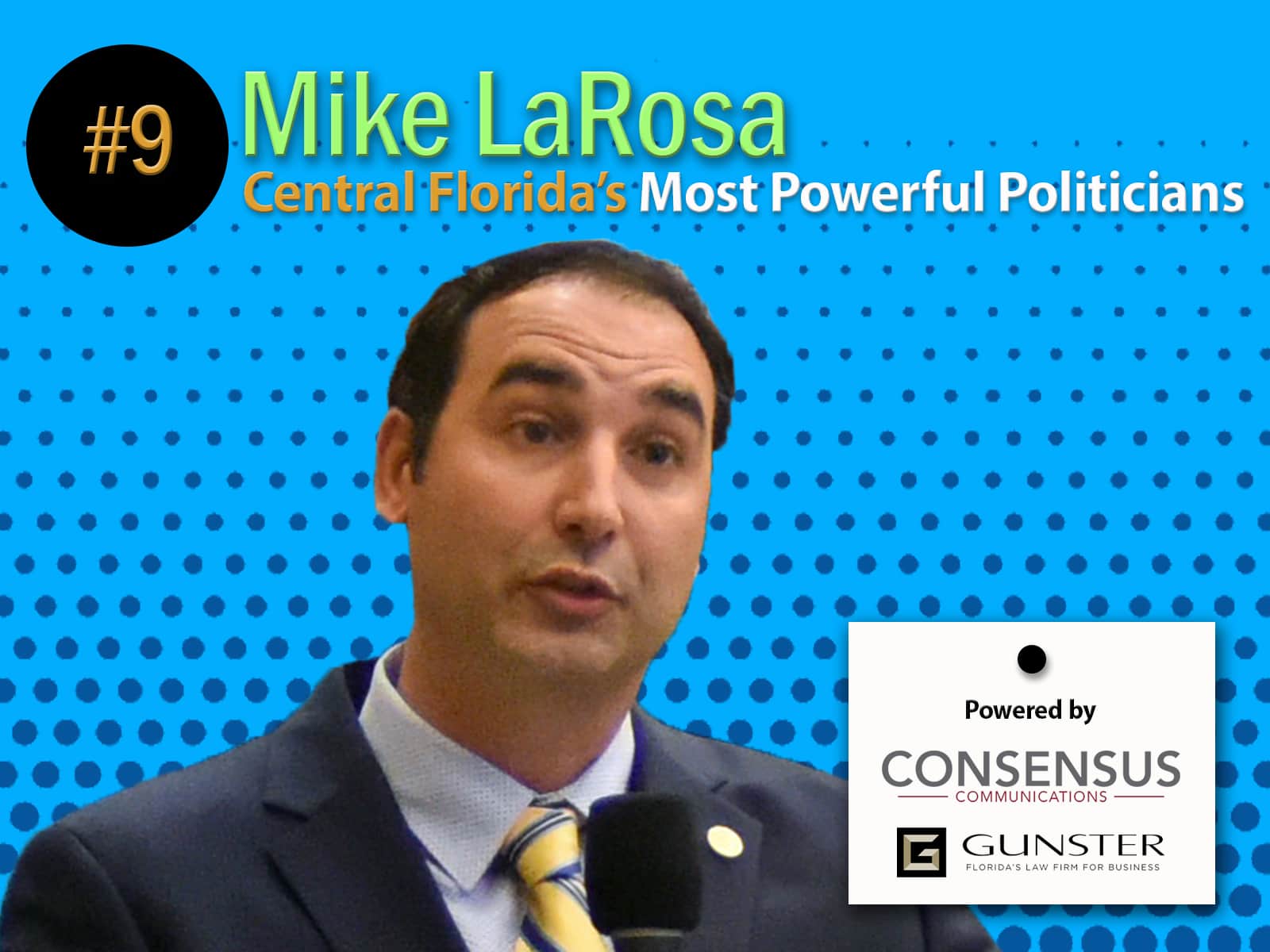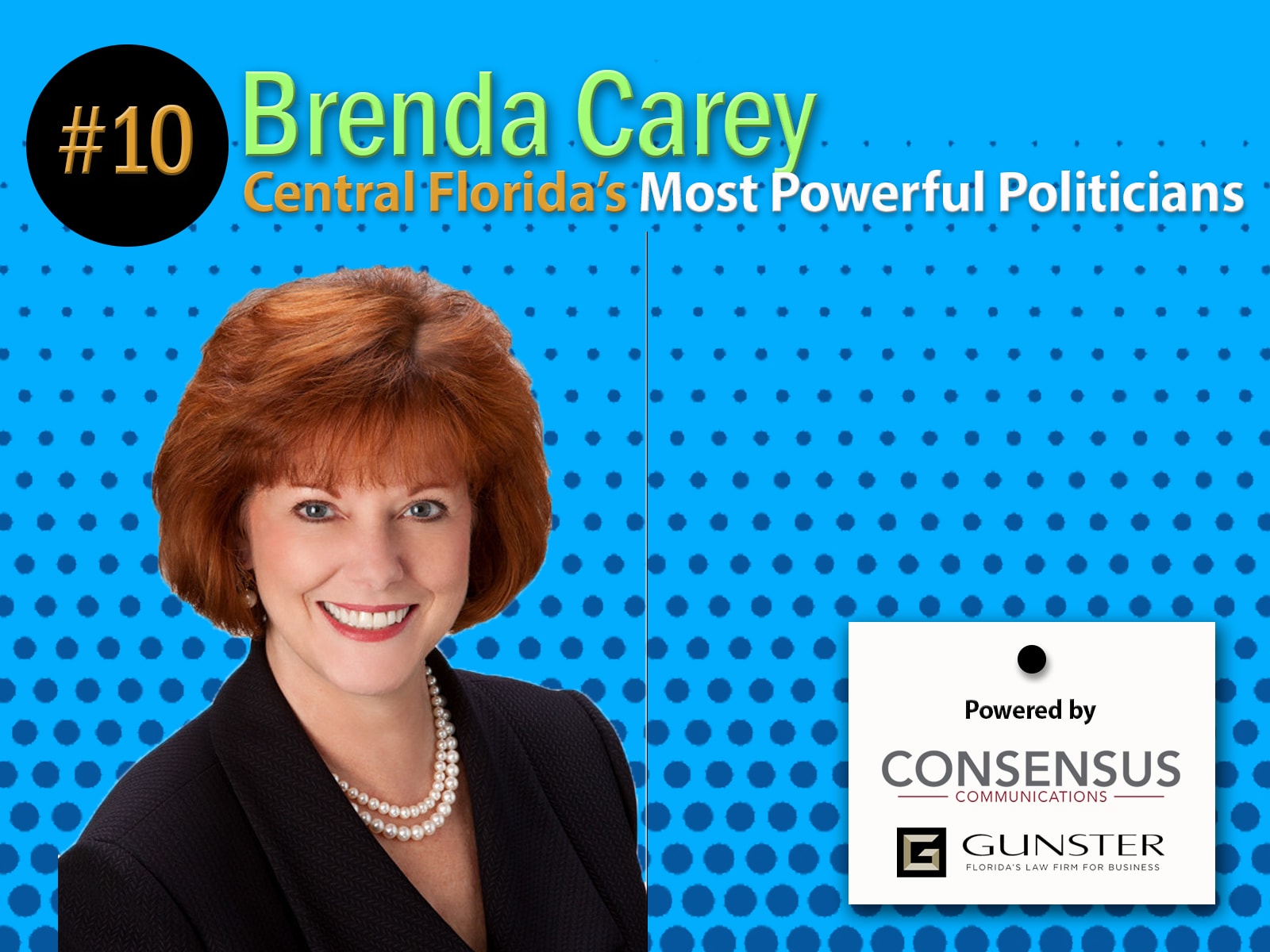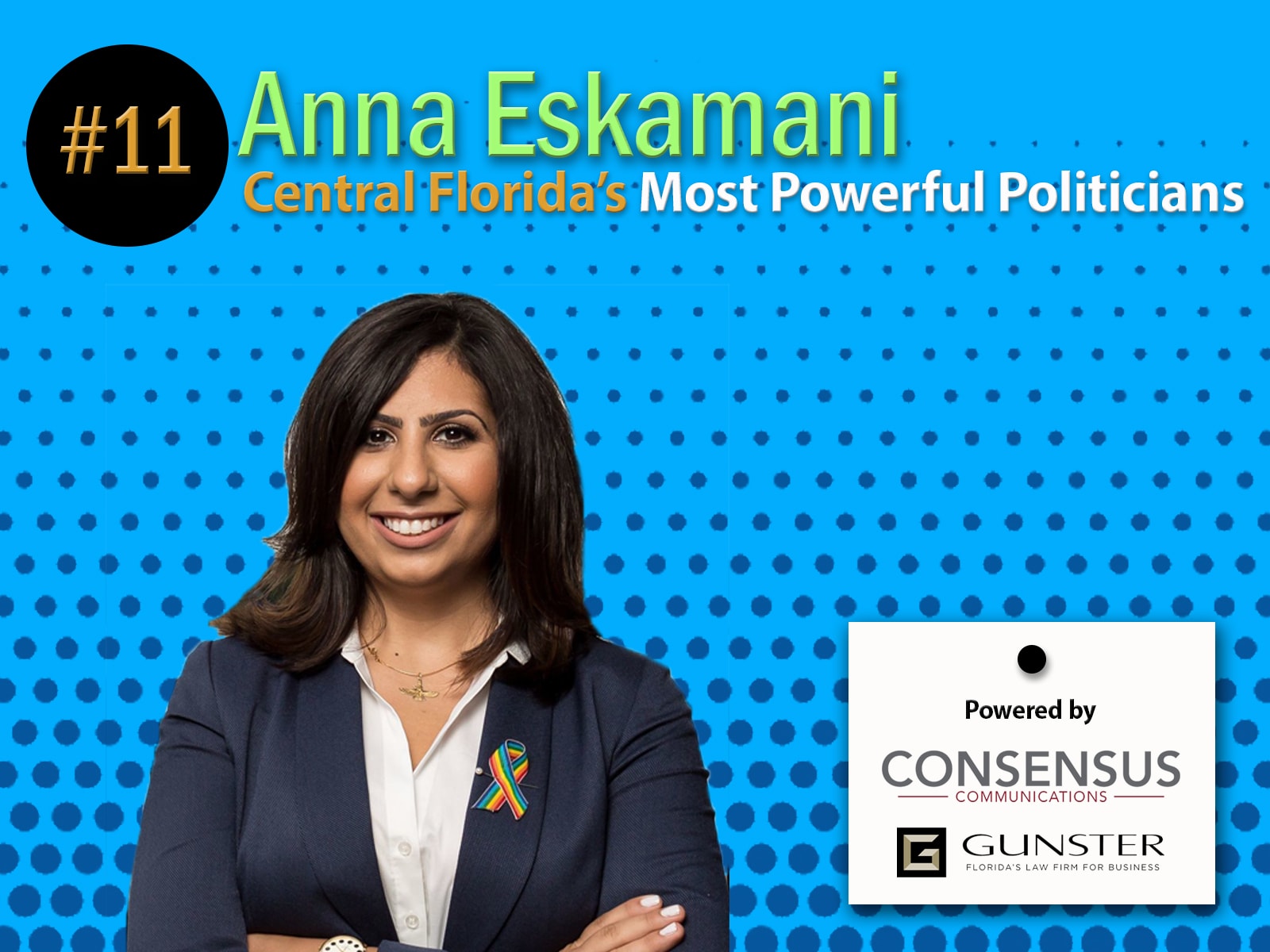 No. 12: Carlos Guillermo Smith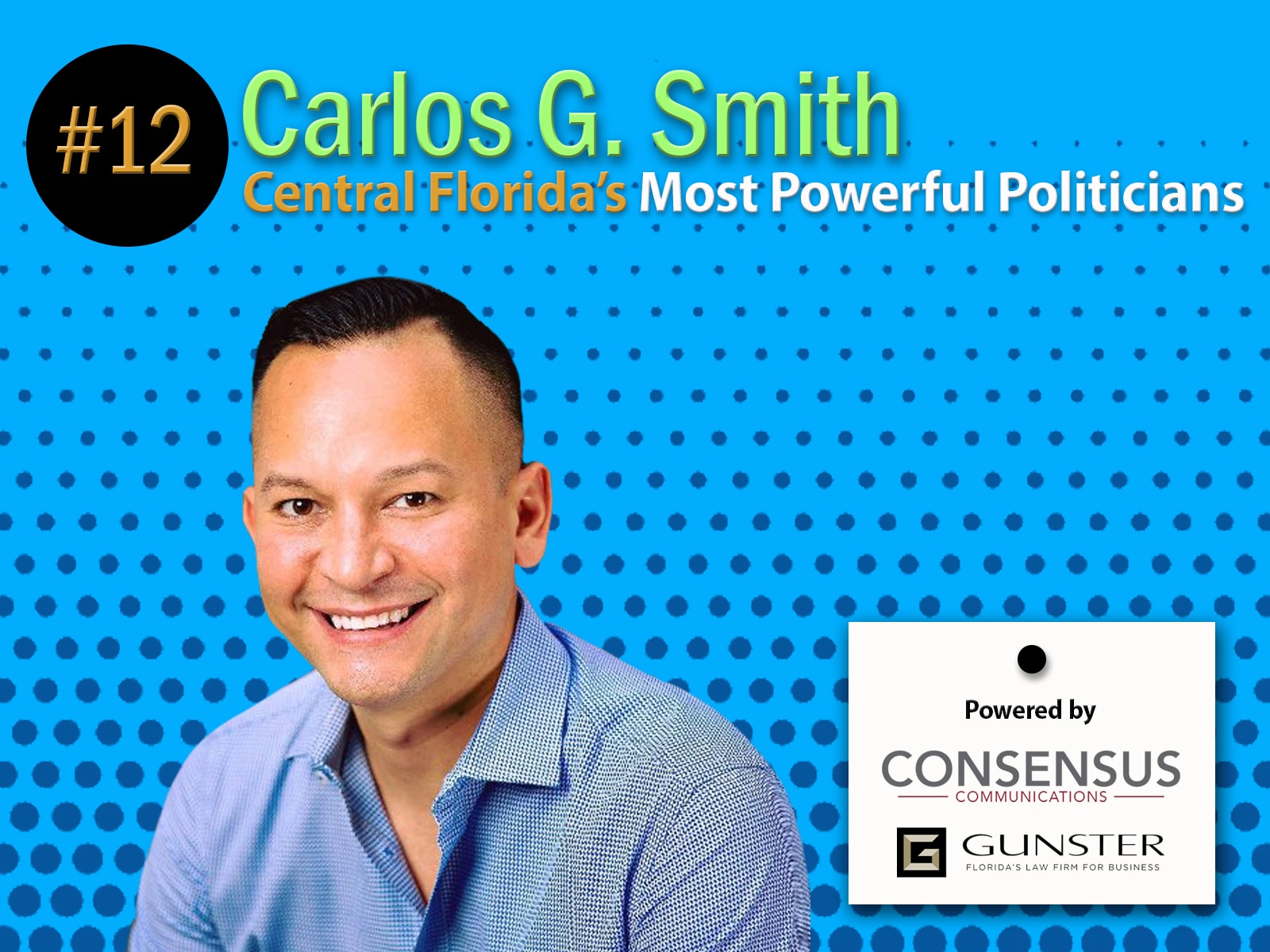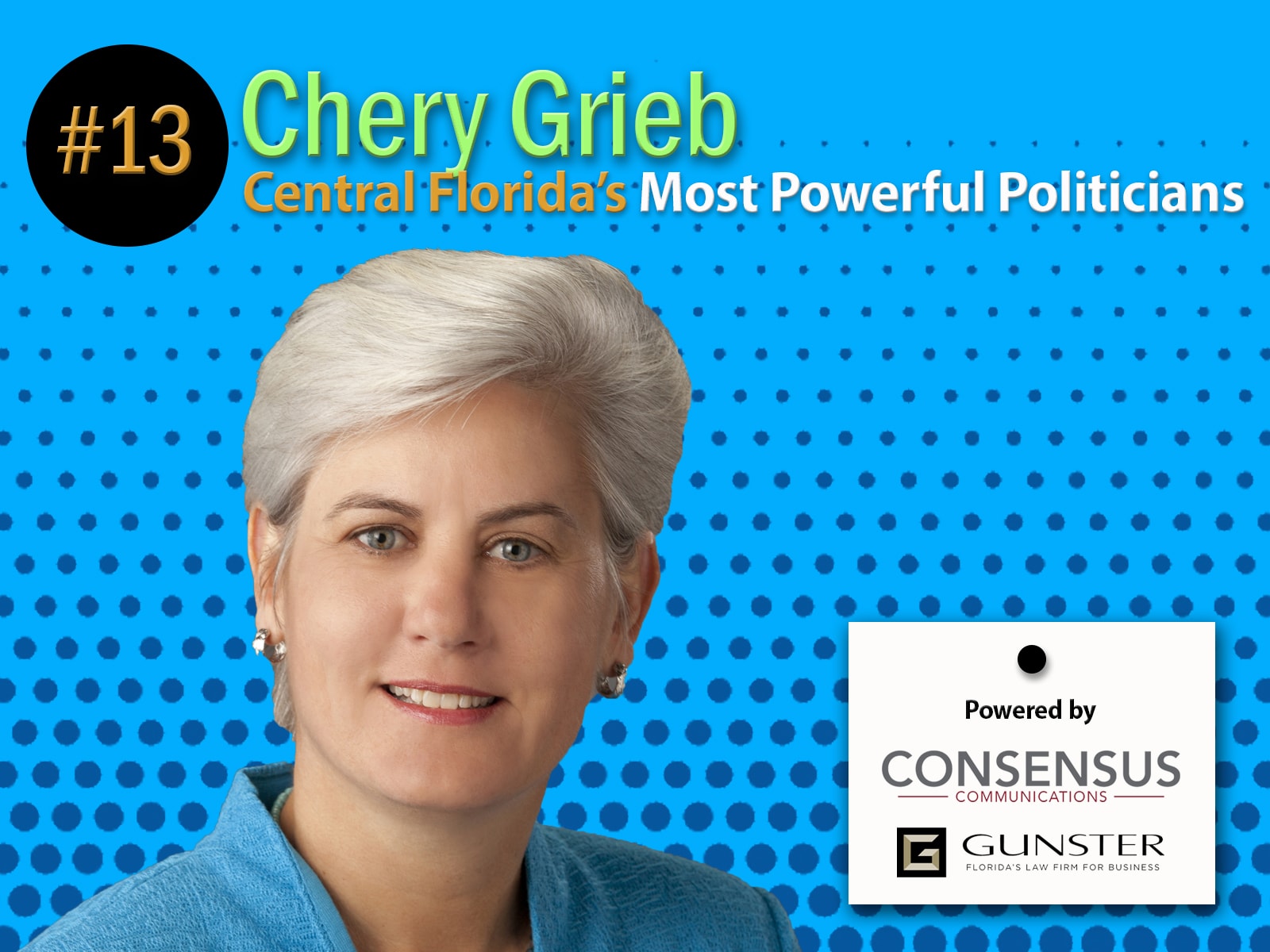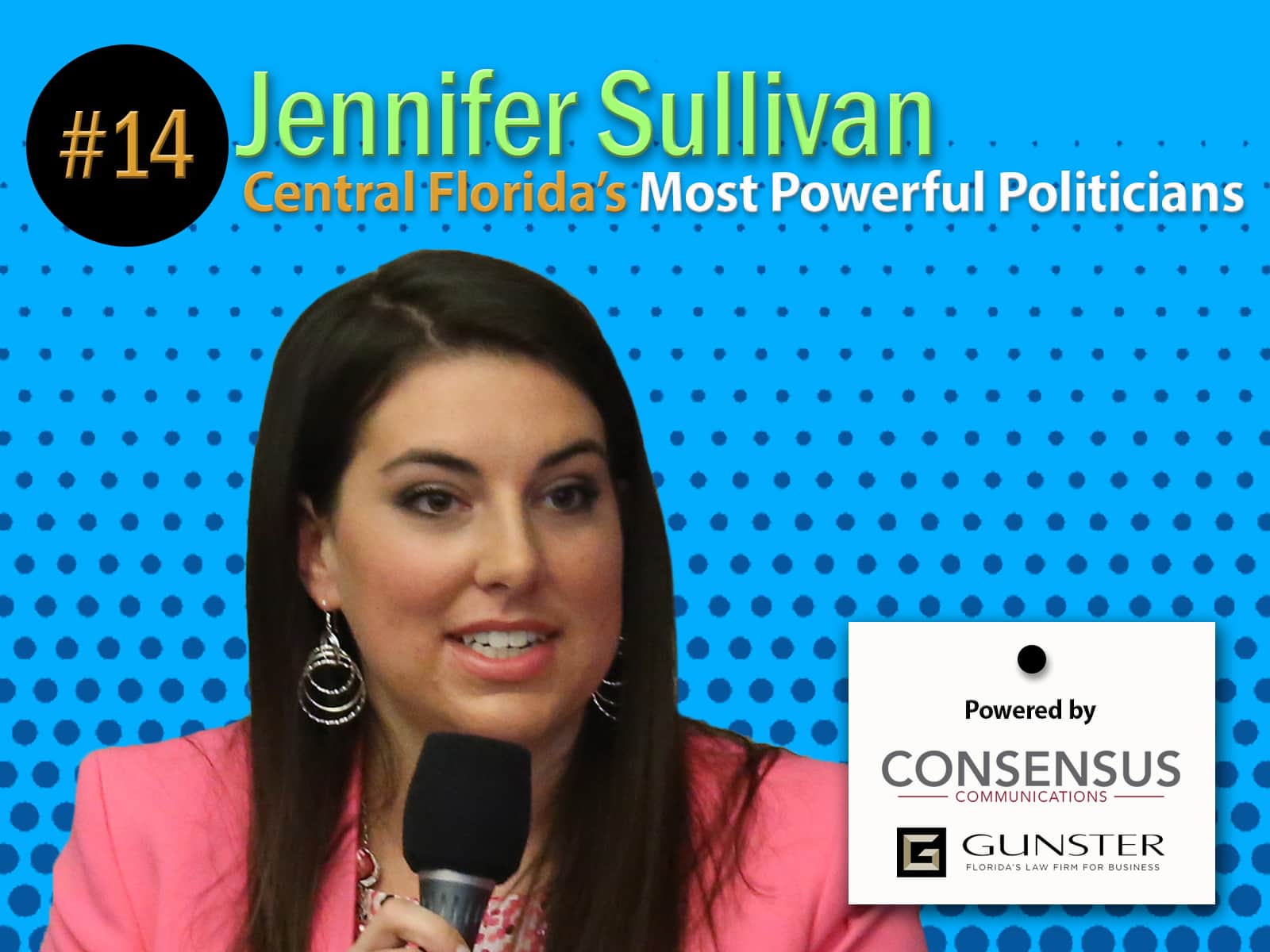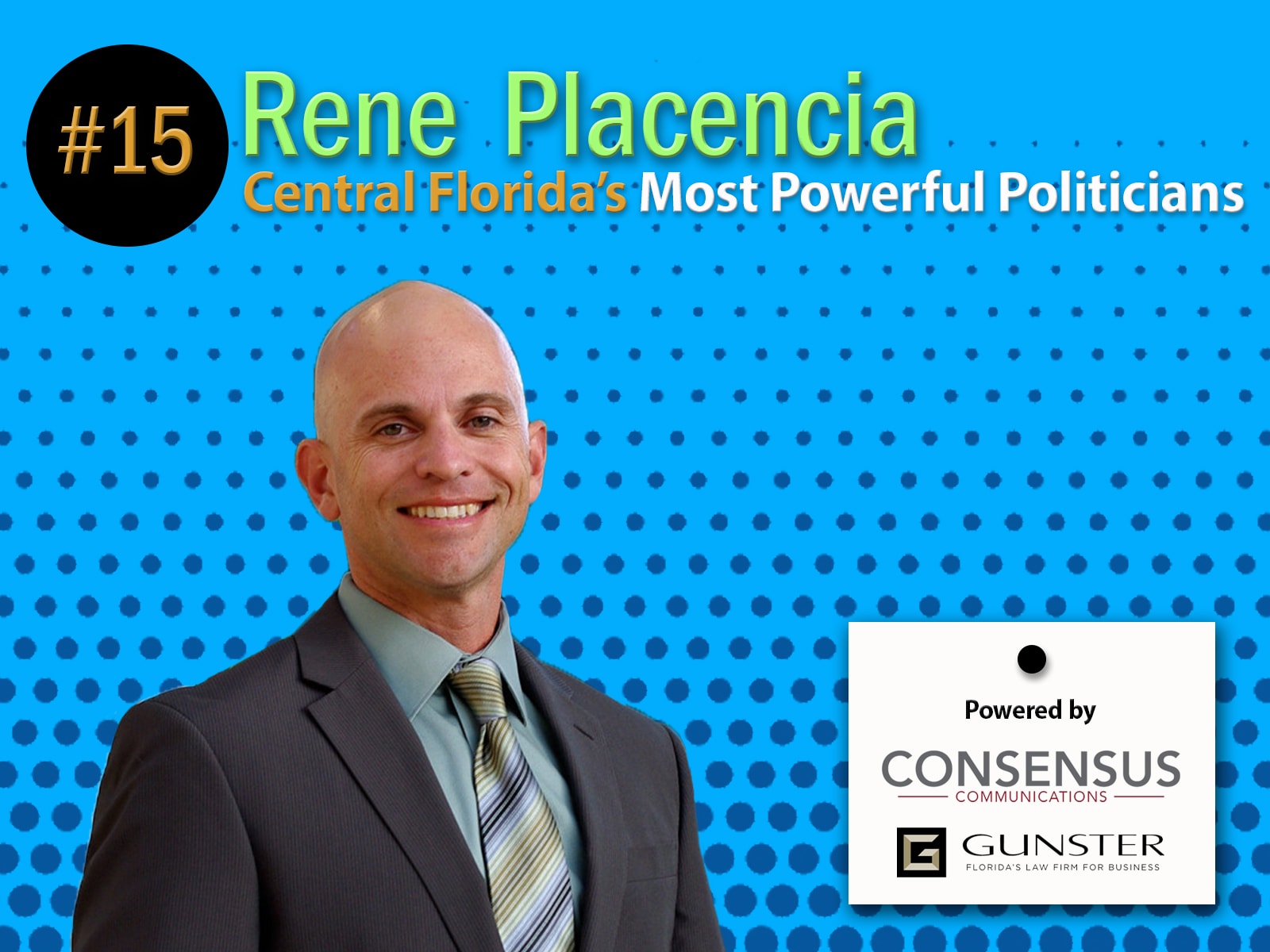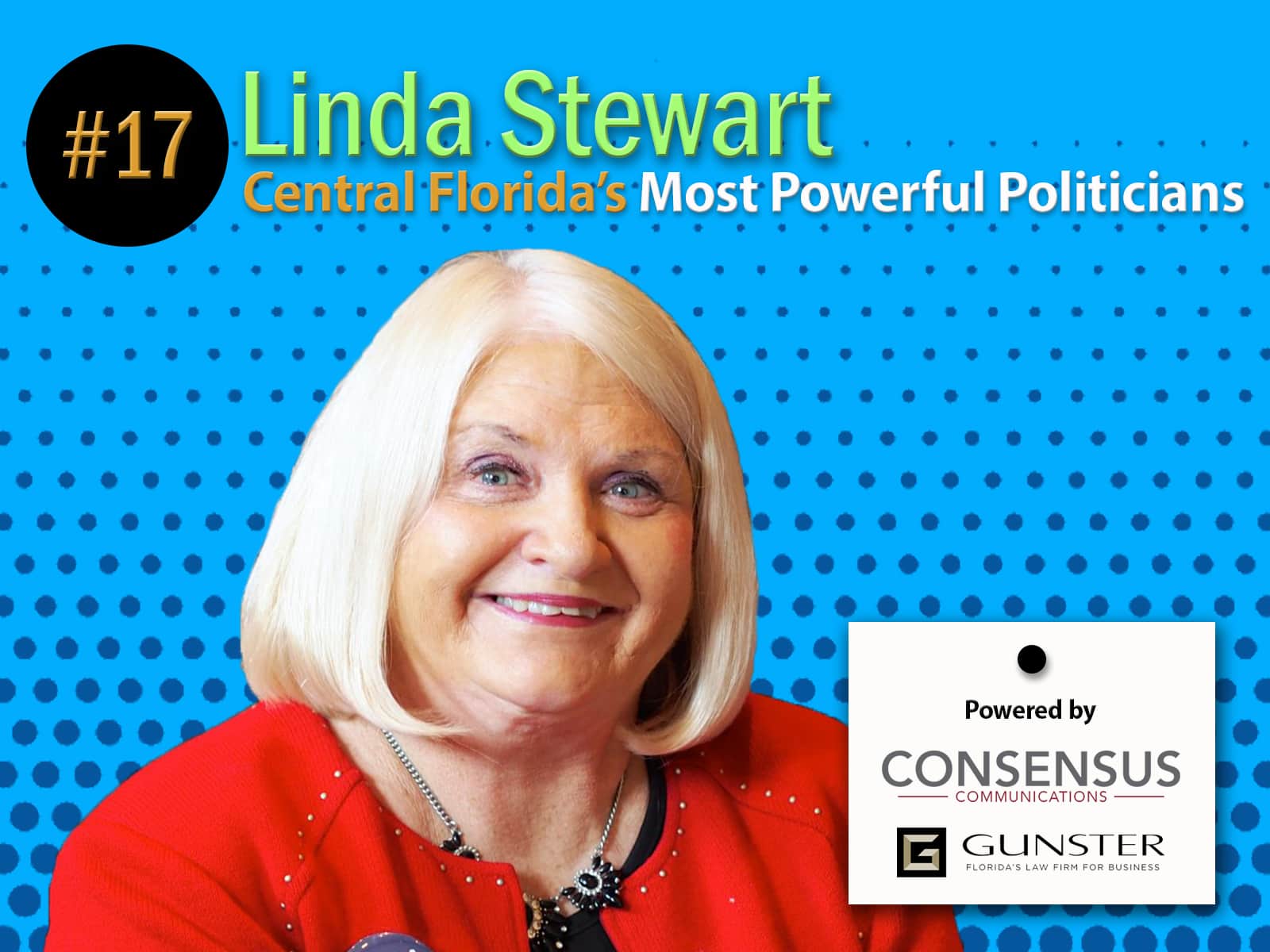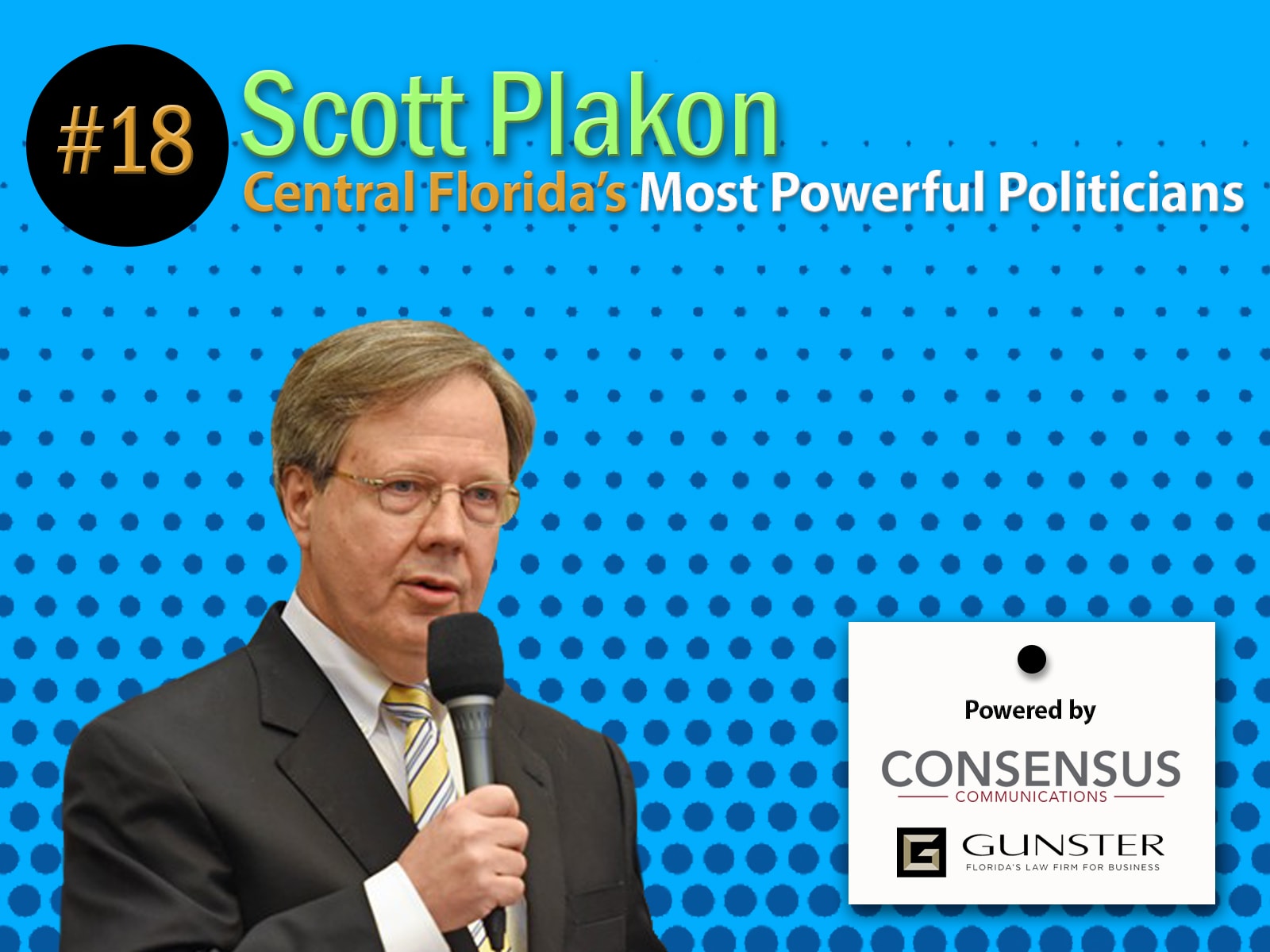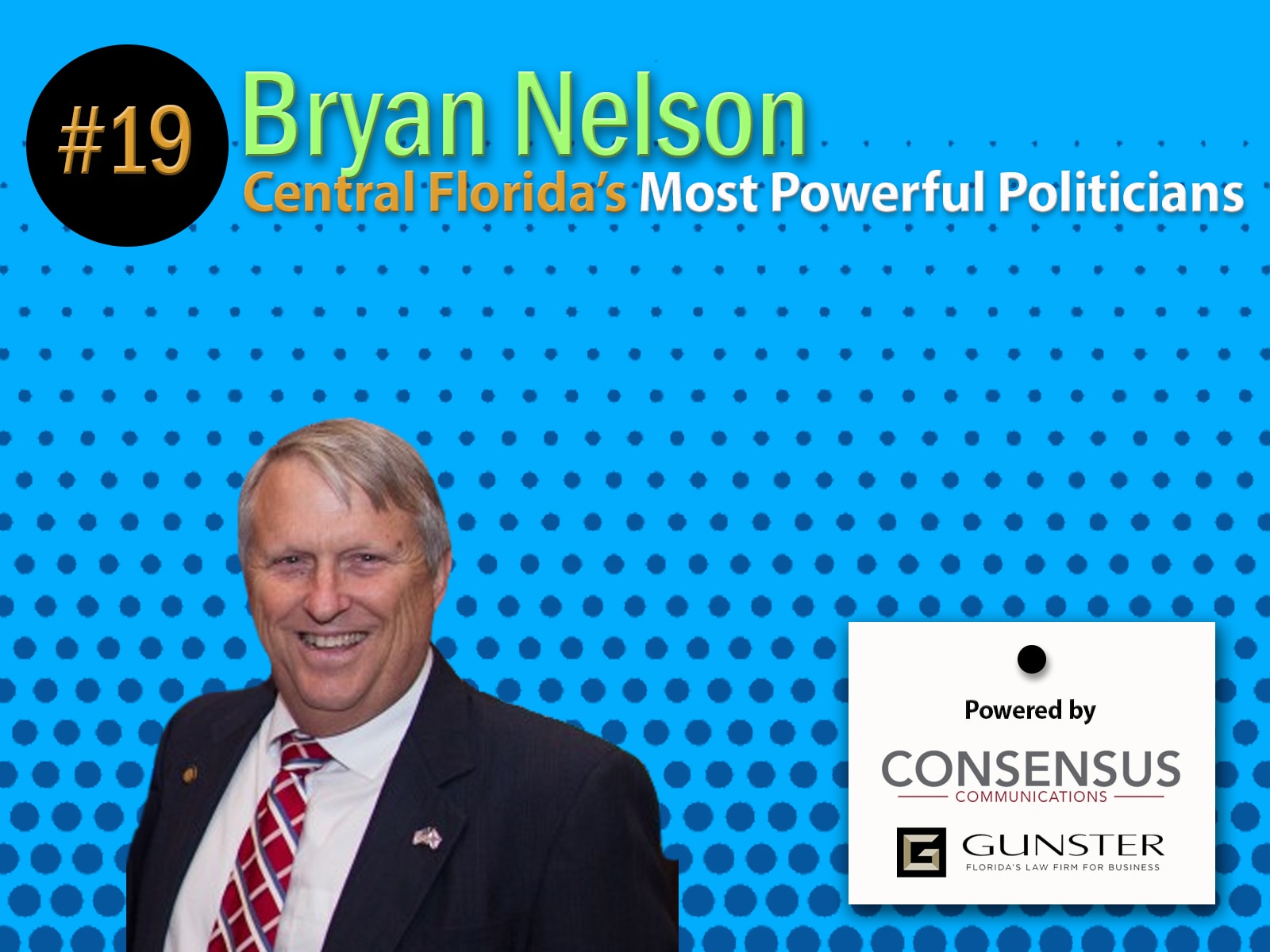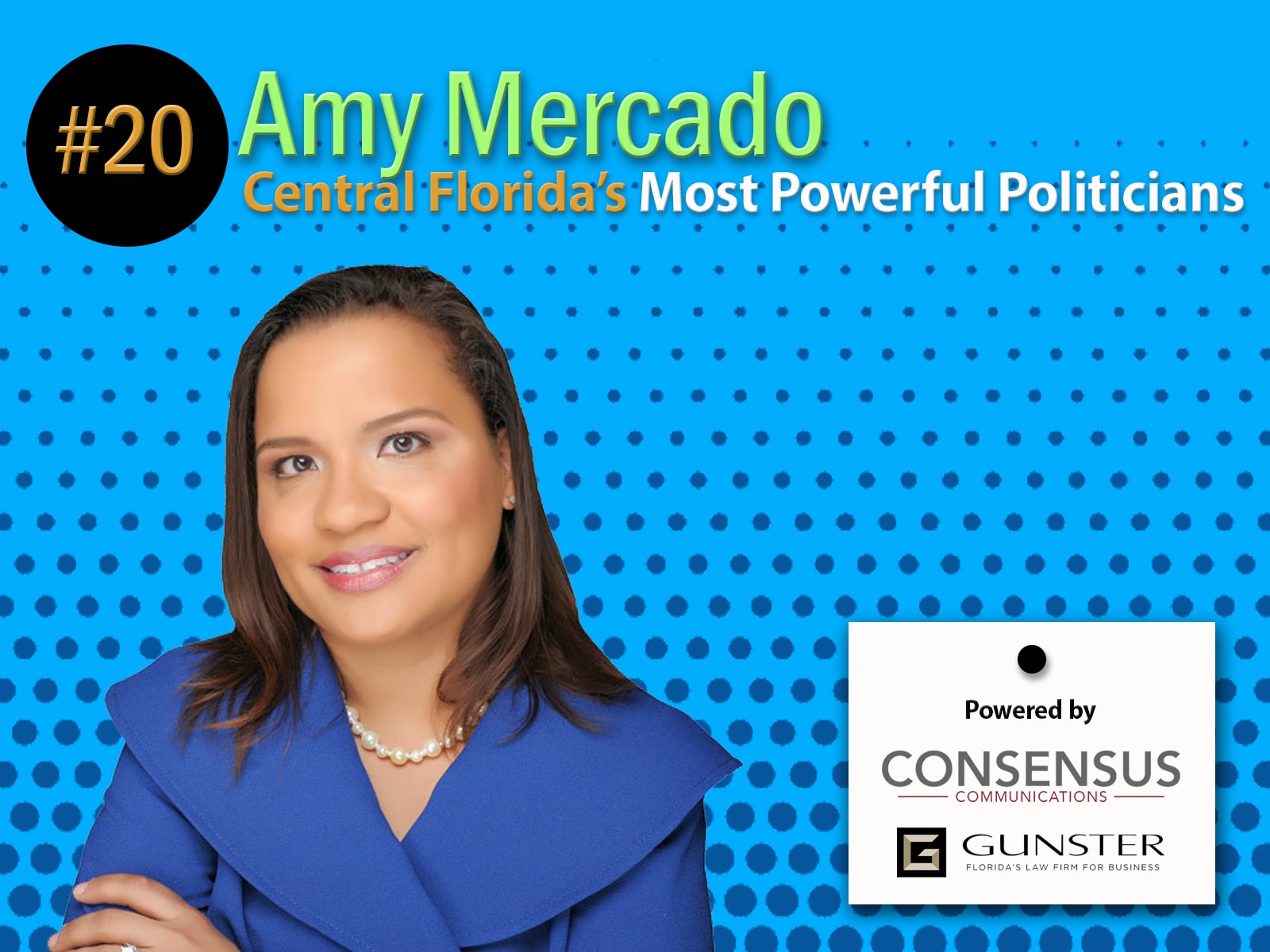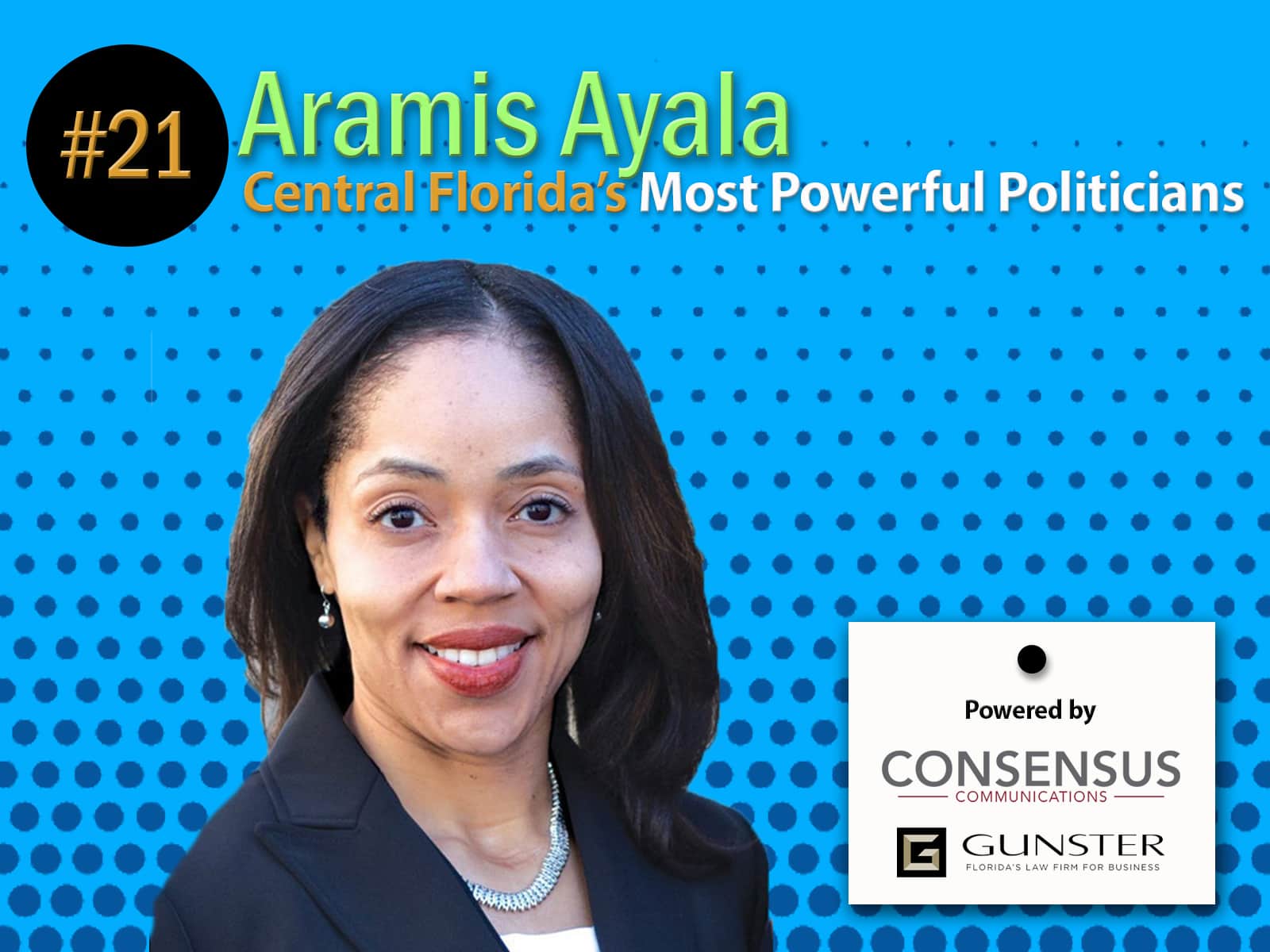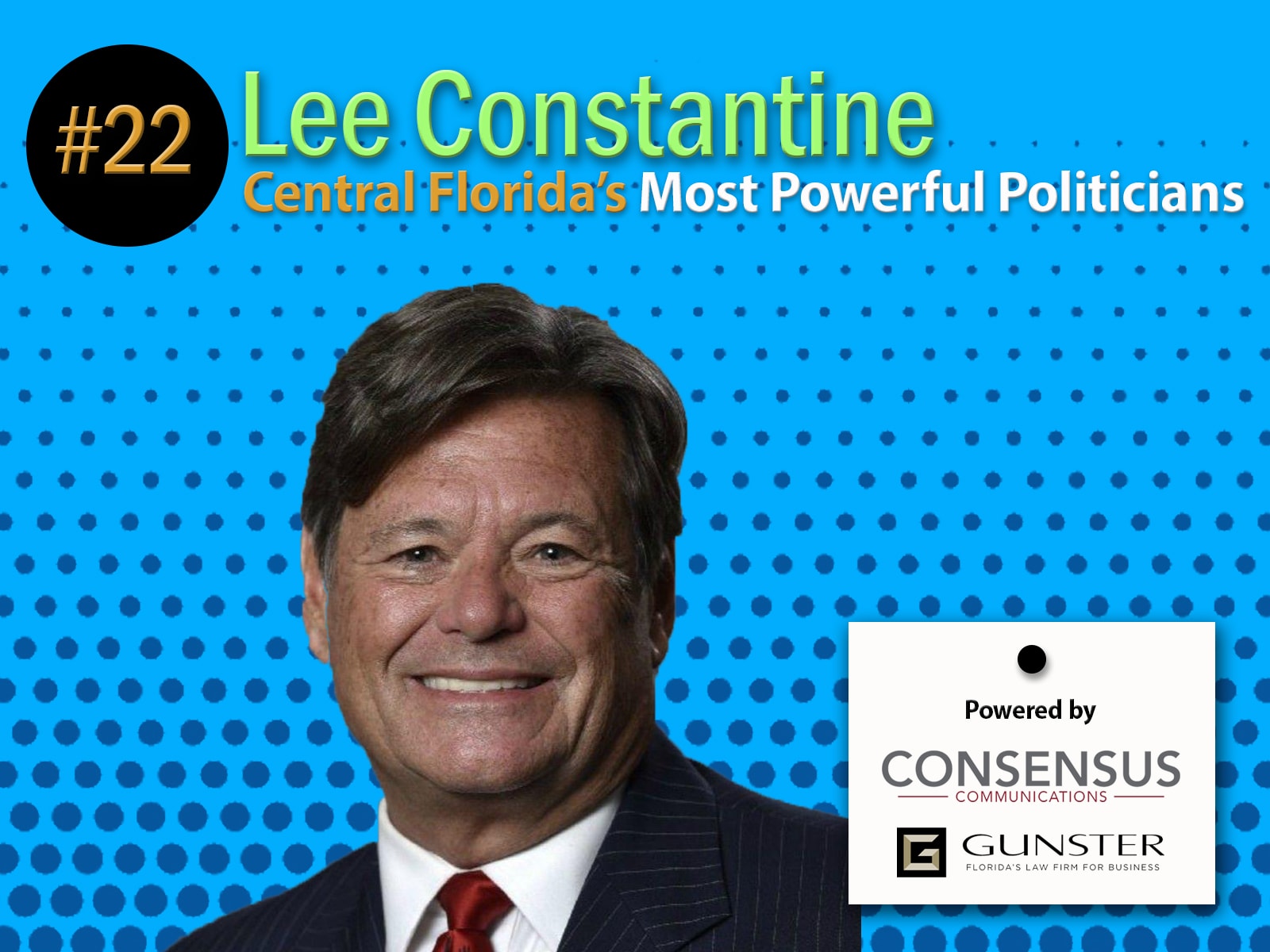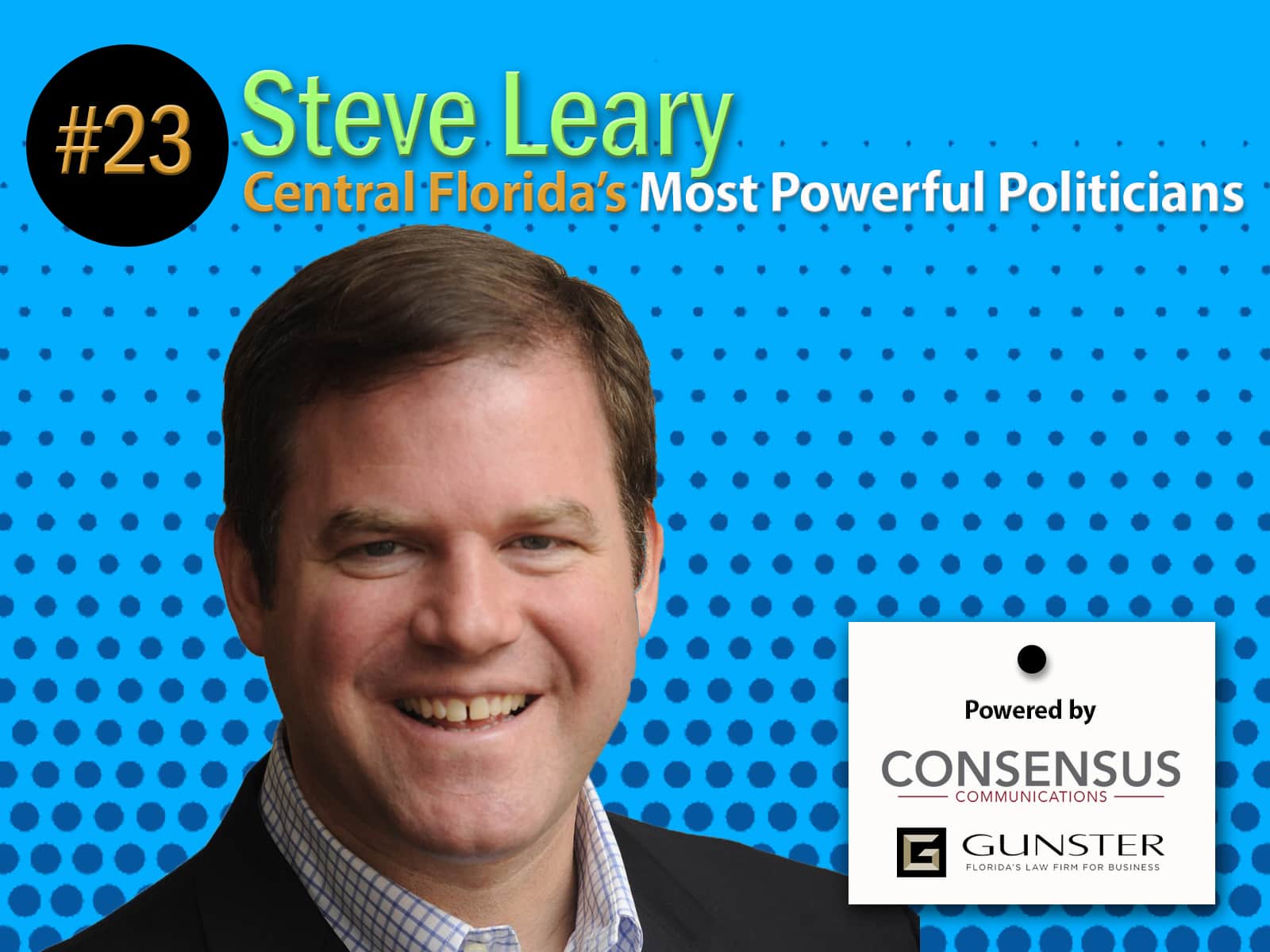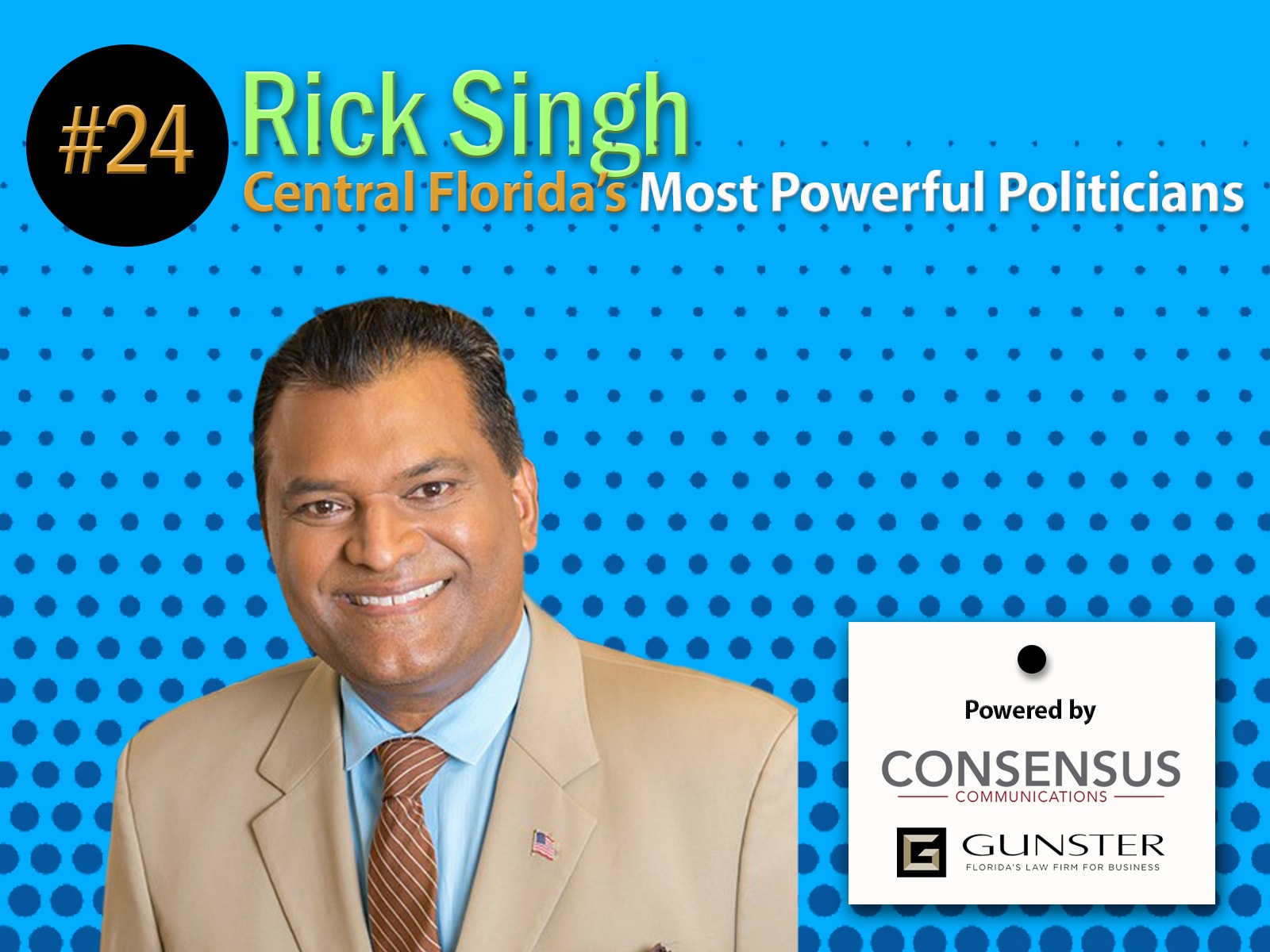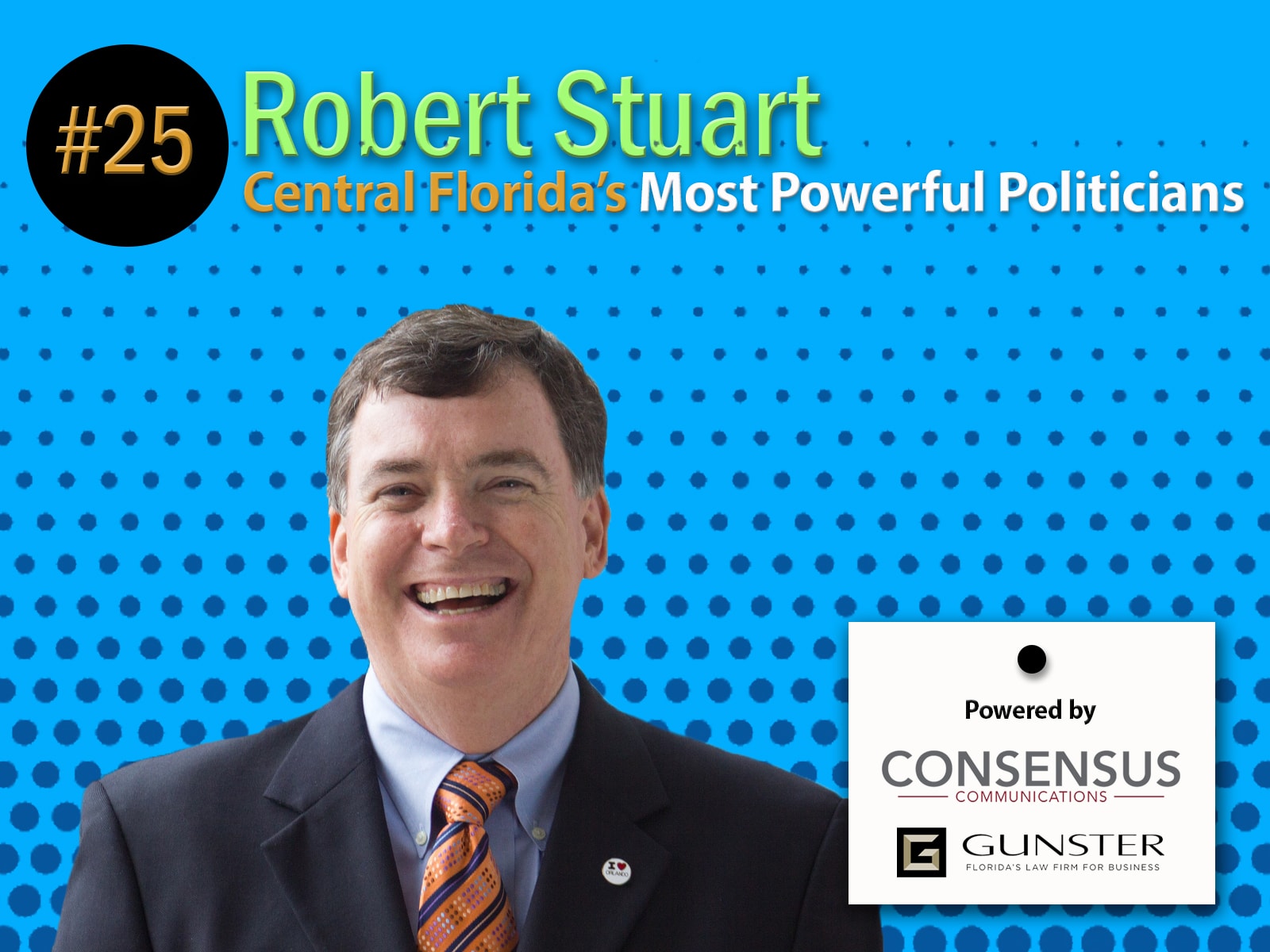 The post Inaugural list of Central Florida's Top 25 Most Powerful Politicians appeared first on Florida Politics – Campaigns & Elections. Lobbying & Government..